Sports medicine is a discipline that works to rehabilitate and prevent injury involving sports. From athletic trainers to physical therapists to medical doctors, there are a lot of people that work to create a healthy atmosphere for athletes of all ages.
Sports medicine often involves the musculoskeletal system, which generally refers to the bones of the body and the system that connects them all together. The structures involved in the musculoskeletal systems include soft tissues like muscles, ligaments, or tendons that help to provide support to the bones and form the joints of the body.
Common Causes of Pain or Injury in Sports
Depending on the sport being played or trained for, the likelihood of certain injuries differs. Someone playing football is at a different risk for concussion than a rower, for example.
Sports that involve repeated movement patterns or periods of high stress or load can lead to overuse or injury over time, resulting in pain or inflammation. Tendinitis, for instance, refers to the inflammation of a tendon, which is the soft tissue that connects muscles to bones.
Repeated use or overuse can also lead to stress fractures.
Another common cause of sports-related injury is due to collisions or falls. This can cause other types of fractures, dislocations, or injuries to the soft tissue inside or around a joint. Muscles may be injured, which is often called a 'strain', whereas an injury to the ligaments is often called a 'sprain'.
For many of the injuries associated with sports, there are several treatment options available.
Most Common Sports-Related Injuries
Sprains (ligaments) or strains (muscles)
Anterior Cruciate Ligament (ACL) Injury
Tendinitis
Rotator Cuff Injuries
Fractures or dislocations
Tennis Elbow – Lateral Epicondylitis
Common Treatments for Pain or Injury in Sports
When you're dealing with pain, it can be difficult to figure out the source and what to do about it. You're not alone in that, and that's why healthcare professionals are there – to help identify the cause of the problem, discuss the treatment options with you, and put together a plan that fits your needs and goals.
Physical therapy is a common first line of treatment for those dealing with musculoskeletal injuries or pain. A physical therapist will evaluate your pain and collaborate with you to put together a plan of action.
These plans may include exercises or manual treatments, like soft tissue mobilization or the use of heat or ice, to provide pain relief. Exercises that focus on improving strength, abdominal control, increasing range of motion, and preparing for a return to sport may also be included. A treatment plan can include lifestyle or home modifications, as well as education about the body and your condition.
A physician may prescribe medications or injections, as well. These medications are often meant to reduce pain or inflammation, and they may be used in addition to other treatments, like physical therapy. In some cases, surgery may be discussed or recommended as a treatment option.
Possible Treatments for Orthopedic Conditions
Physical therapy
Shoulder Fracture Surgery
ACL Repair/Reconstruction Surgery
Rotator Cuff Surgery
Injection(s)
Elbow Fracture Surgery
Helping local athletes stay in the game
The sideline is no place for an athlete. Orthopedic ONE is proud to support athletes at all levels of play here in Columbus. Our team of physicians, therapists and Certified Athletic Trainers provide orthopedic, injury prevention and rehabilitation services to some of the most elite professional organizations in central Ohio, as well as collegiate, high school and club programs.
Professional Affiliates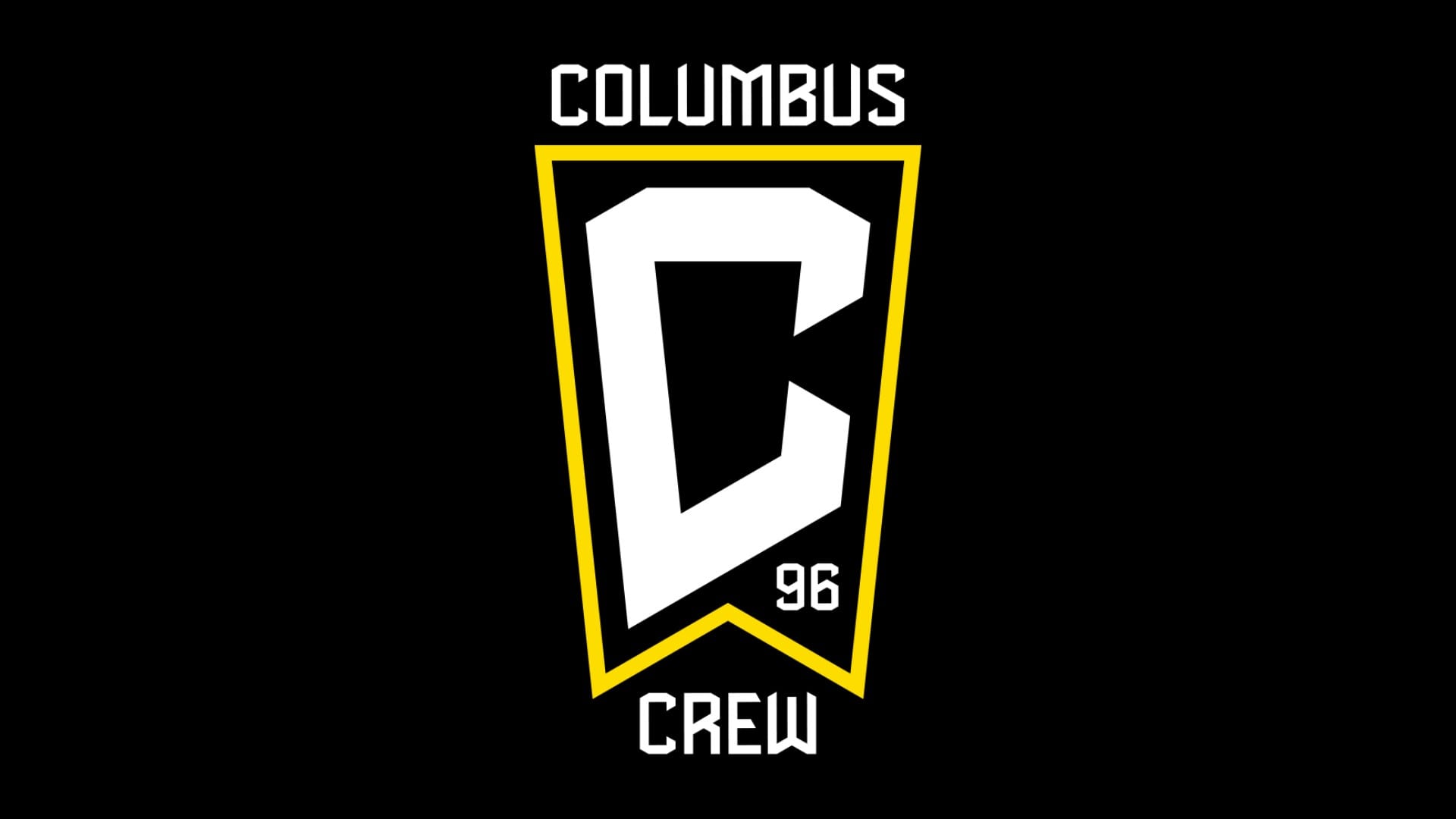 School Partners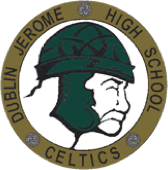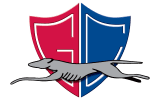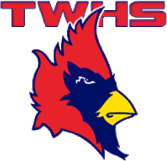 Partnering & Event Coverage
The Sports Medicine program at Orthopedic ONE is comprised of primary care physicians with fellowship training in sports medicine, fellowship-trained orthopedic surgeons, certified athletic trainers, physical therapists, and certified strength and conditioning specialists. We also partner in a trusted physician network to provide concussion treatment and management.
Are you looking for a Sports Medicine Provider for your team or school athletic program? Do you have a special event or tournament coming up that you would like to have a Certified Athletic Trainer there for injury first aid?
For more information on partnership opportunities and/or event coverage, or any other inquiries relating to Orthopedic ONE in the community,  please contact Laura Fagert, Community Relations Manager, at lfagert@orthopedicone.com or by phone at 614-827-8672.
These lists are not inclusive of all conditions and procedures. In order to obtain a complete and accurate diagnosis, a physician should assess your individual situation. Following diagnosis, your physician will discuss appropriate treatment options with you – both surgical and non-surgical. Schedule an appointment with an Orthopedic ONE physician.
Related Blog Articles
The United States is home to more than 4.8 million pickleball players or "picklers," according to a 2022 report from the Sports and Fitness Industry Association. Described as a combination...