Community Involvement
As Ohio's largest, physician-owned orthopedic practice, we understand the importance healthcare organizations play in supporting local community. We know we have ONE important goal in common, and that is YOU.
SUPPORTING THE ORGANIZATIONS AND COMMUNITIES SERVING OUR PATIENTS.
There are many factors that play into our patient's health & wellness. At Orthopedic ONE, we know that the health of our patients represents the health of our community. We believe in the benefits of supporting organizations that are here to help our patients reach those goals of a happy, healthy lifestyle.
Adaptive Sports Connection
Alex's Sunnyside Playroom
American Red Cross
Arthritis Foundation
Byron Saunders Foundation
COPC Foundation
Foster Teen Christmas
Franklin County Dog Shelter
Grace Clinic
Homeless to Home
LiFEsports
Make It Fit Foundation
Momentum-Excellence
Mount Carmel Foundation
OhioHealth Foundation
Pelotonia
Ronald McDonald House Charities of Central Ohio
Recreation Unlimited
Universal Health Aid Columbus
Volunteers of America
Numerous local programs benefiting the communities served by Orthopedic ONE
Community Education classes focusing on current health and prevention topics
SERVING THE NEEDS OF OUR MEDICAL COMMUNITY.
Orthopedic ONE comprises nearly 60 of the top orthopedic physician specialists in central Ohio. All of which share a longstanding commitment to the betterment of the medical community and the orthopedic specialty at large. Orthopedic ONE physicians collaborate with local organizations to provide public service programs, are heavily involved in the education and training of future medical professionals, and lead research initiatives that generate new techniques, technology, and care paths to improve the lives of people in our community.
Columbus Medical Association's Physicians' Free Clinic
Voluntary Care Network
Operation Walk USA
COSI's Surgical Suite: Total Knee Replacement program
Riverside Methodist Hospital Indigent Clinic
Ohio Academy of Family Physicians
Contribution to OhioHealth, Mount Carmel Health System, and the Ohio University Heritage College of Osteopathic Medicine residency programs
Ongoing research and publications across all sub-specialties
Healthcare professional education with a focus on current concepts, family medicine, nursing, physical therapy, and urgent care, as related to orthopedics
HELPING LOCAL ATHLETES STAY IN THE GAME
The sideline is no place for an athlete. Orthopedic ONE is proud to support athletes at all levels of play here in Columbus. Our team of physicians, therapists and Certified Athletic Trainers provide orthopedic, injury prevention and rehabilitation services to some of the most elite professional organizations in central Ohio, as well as collegiate, high school and club programs.
Professional Affiliates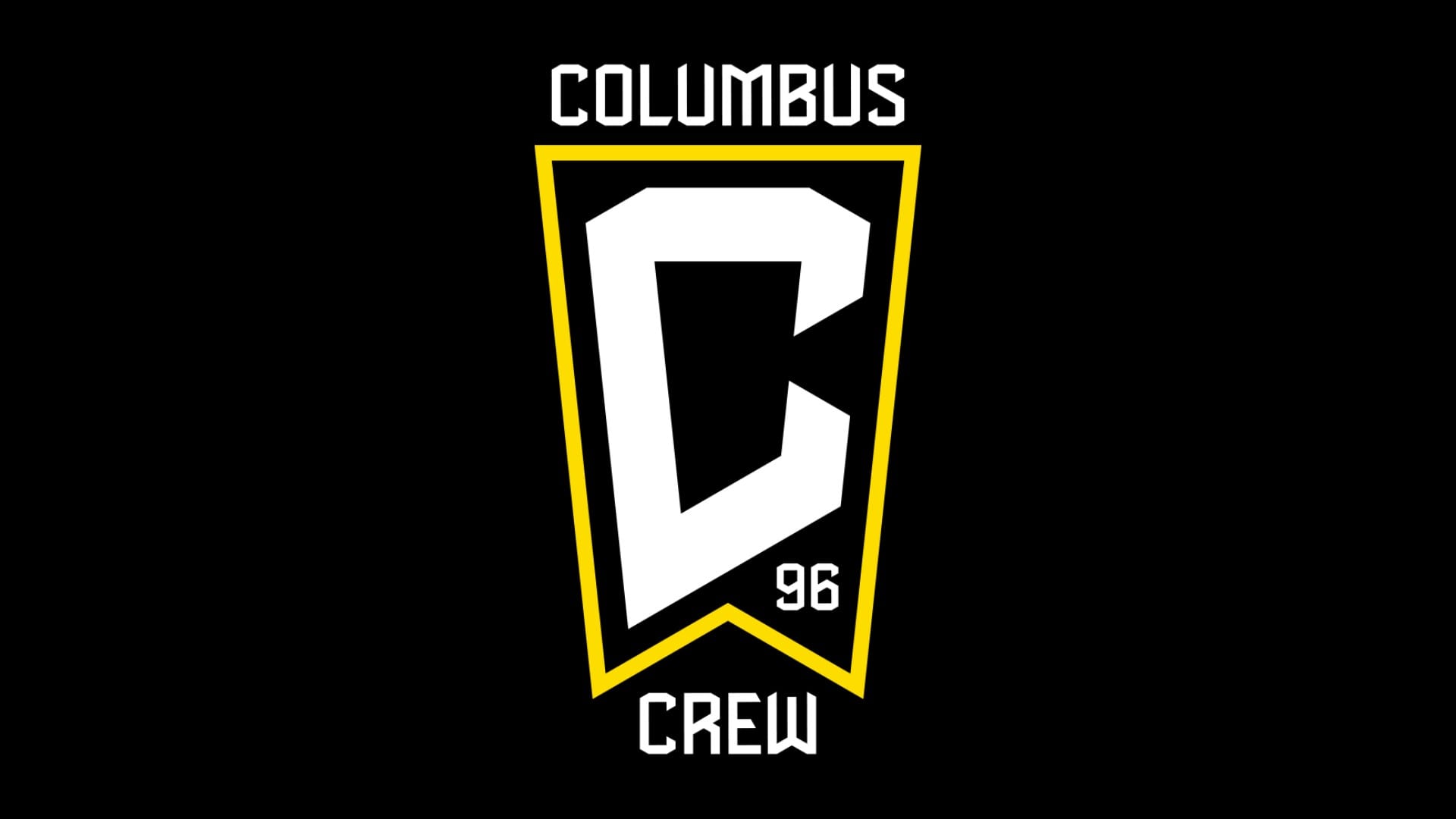 School Partners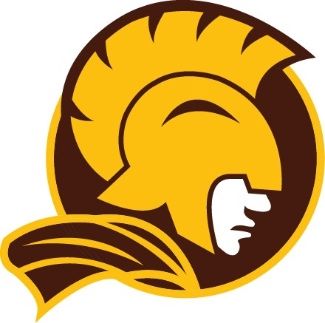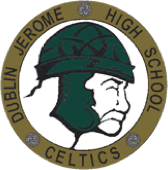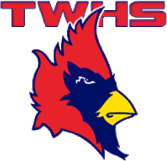 Get Involved
For more information on partnership opportunities, event coverage/resources, or other inquiries relating to Orthopedic ONE in the community, please contact Laura Fagert, Community Relations Manager, at lfagert@orthopedicone.com or by phone at 614-827-8672.