Orthopedic ONE physicians showcase a live shoulder surgery and complimentary lecture at Ohio BWC Medical & Health Symposium
Orthopedic ONE was well-represented at the 2023 Ohio Bureau of Workers' Compensation Medical & Health Symposium! #MHS23 took place May 4th -6th and was attended by over 6,000 professionals from all 50 states and 31 countries. The three-day conference featured educational sessions on some of the most pressing health and medical-related topics impacting patient care.
After an introductory message from Governor Mike DeWine, Dr. Kenneth Westerheide performed a live rotator cuff shoulder surgery and walked attendees through the procedure while addressing questions in real time. Following the live-streamed surgery, Dr. Greg Bellisari shared practical tools to effectively diagnose and manage the treatment of patients with shoulder injuries.
This year's event also placed a strong emphasis on the importance of mental health, featuring compelling content from Ryan Day, Head Football Coach at The Ohio State University, Former U.S. Surgeon General, Jerome Adams, M.D., MPH, FASA, and Anthony Grant, Head Coach of the Men's Basketball Program at the University of Dayton.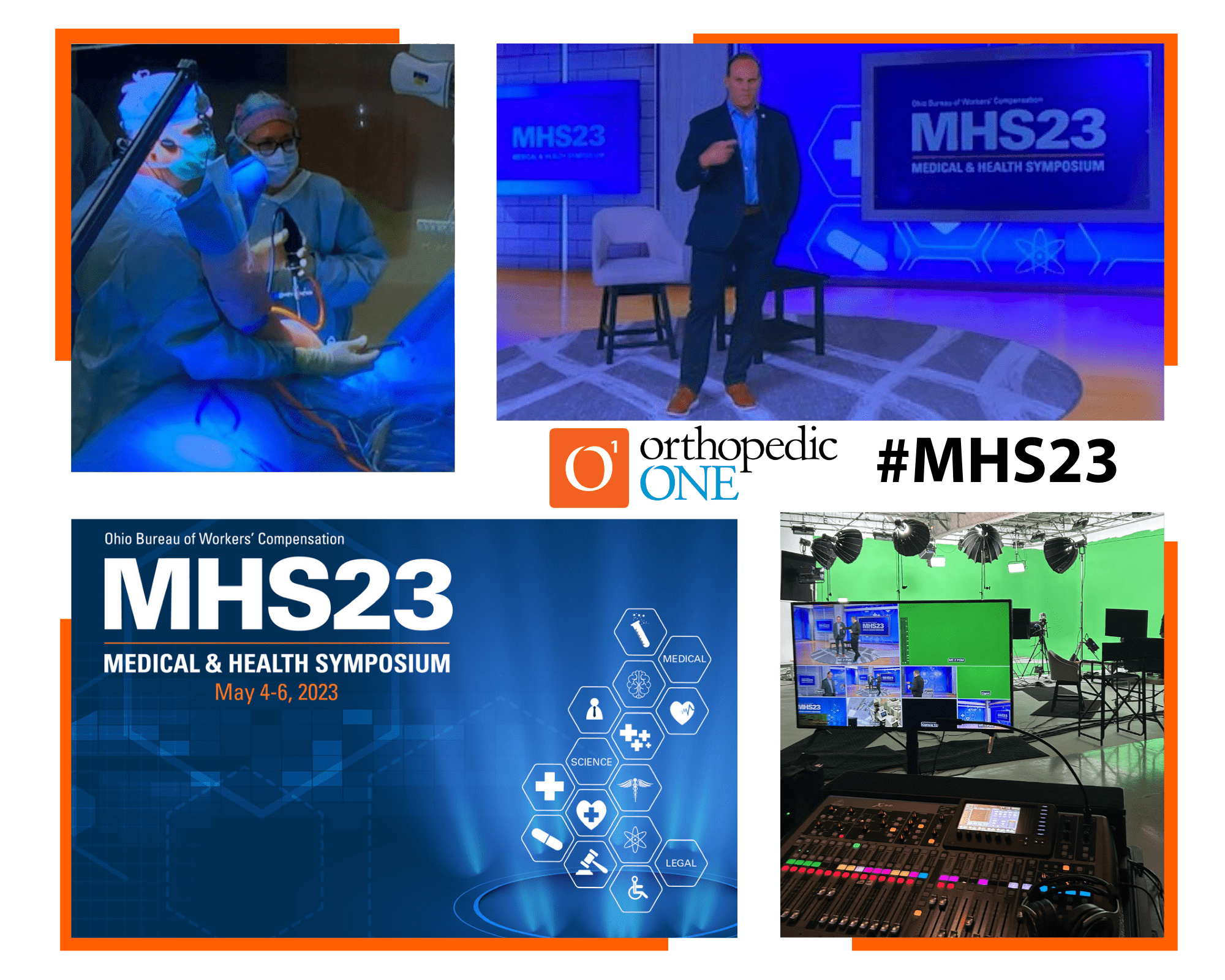 Back