The ankle is formed at the end of your leg by your tibia and fibula (leg bones) along with a bone called the talus that sits in the middle. This is the joint that has two bones on either side that you likely call your "ankle bones" (aka the lateral and medial malleoli). There is another joint called the subtalar joint which sits further down and connects the heel bone (calcaneus) to the talus.
Common Sources of Foot & Ankle Pain
During your daily morning walk or weekly hike, you may not be thinking of all of the ways that your body is supporting you, but part of the job of the musculoskeletal system is to provide support and structure to your body so that you can do all of the things you enjoy without thinking much about how it's all coming together.
Moving into the foot, there are many small bones, and where each of these bones meet with other bones is a joint, so there are quite a few joints in the foot! Some of these joints allow for movements in different directions while others allow very little to no movement and are more involved with providing support.
As you move further into the middle of the foot, you'll find the metatarsals, which correspond to each of your five toes, and the bones making up the toes are called phalanges.
These small bones remain connected via soft tissues, like ligaments and cartilage, which provide additional support for the joints while allowing them to glide or move smoothly.
These joints work to help your foot and ankle coordinate movement, balance, climb, skip rope, and do all of what you enjoy.
When the foot or ankle area starts to be painful or is injured, there can be many different causes.
For many of the conditions common in the foot and ankle, there are several treatment options available.
Outside and around the joint area, overuse or repetitive use injuries can lead to pain, like in the case of tendinitis, which refers to the inflammation of a tendon.
Another cause of inflammation in the foot or ankle area is tarsal tunnel syndrome. Inflammation can cause a nerve to become irritated or compressed by the inflamed soft tissue. Over time, it can worsen and result in pain or sensation changes in the ankle, foot, or toes.
Inflammation of tissue known as fascia can occur, which is often called plantar fasciitis. Bursitis is another form of inflammation that affects small, fluid-filled sacs around the joint area.
Other conditions, like arthritis, can impact the cartilage inside of the joint, which can lead to stiffness, pain, or limitations in range of motion. For people with conditions like diabetes, changes in sensation in the foot or ankle area may occur as a condition progresses.
The cartilage inside of the joint may also be torn or injured for other reasons, such as during a collision or sport. Collisions or falls can also result in fractures of the foot or ankle, which may require surgery to repair. Fractures can also occur over time due to repeated stresses. Other injuries can include a muscle injury (strain) or ligament injury (sprain).
Common Foot & Ankle Conditions
Common Foot & Ankle Treatments
When you're in pain, it's important to seek help from a healthcare professional, like your primary care physician or a physical therapist, who can help to identify the cause and work with you to explore the right treatment options.
Physical therapy is a common treatment for those dealing with foot or ankle pain. A physical or occupational therapist will evaluate your pain and collaborate with you to put together a plan of action.
These plans may include exercises or manual treatments, like soft tissue mobilization or the use of heat or ice, to provide pain relief. A treatment plan may also include lifestyle or home modifications, like recommendations for proper footwear, as well as education about the body and your condition.
A physician may prescribe medications or injections, as well. These medications are often meant to reduce pain or inflammation, and they may be used in addition to other treatments, like physical therapy. In some cases, surgery may be discussed or recommended as a treatment option.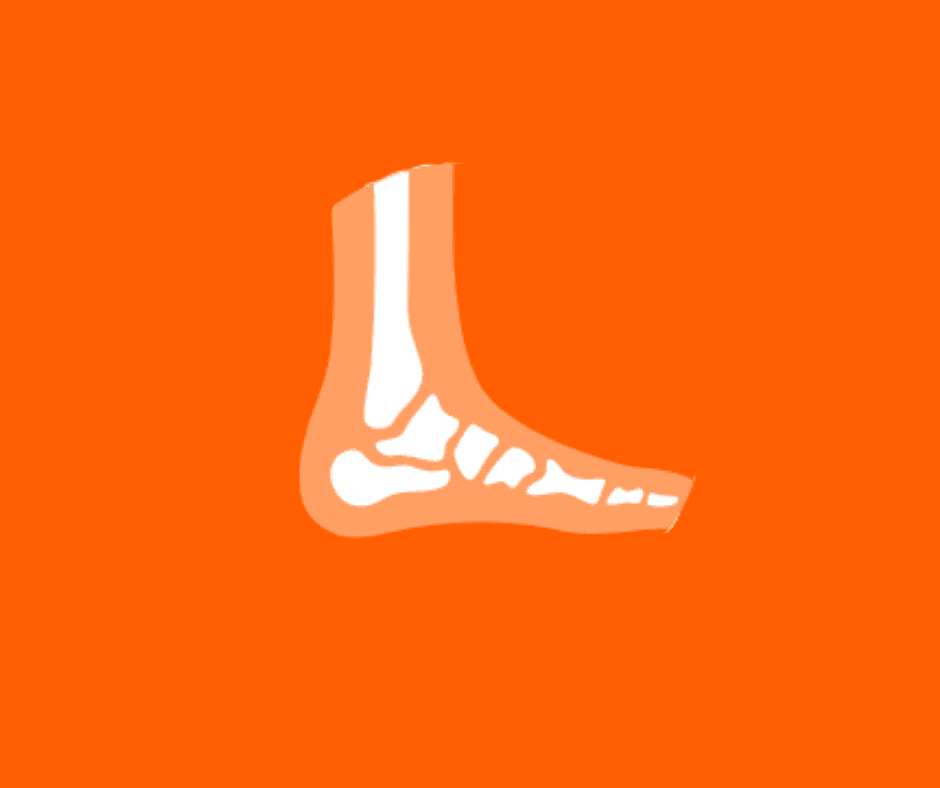 Possible Treatments for Foot & Ankle Conditions
OUR FOOT & ANKLE SPECIALISTS
The Foot and Ankle Team at Orthopedic ONE is equipped with specialized training in conditions and disorders of the foot and ankle and are ready to help you get back on your feet. With extremely high success rates in the field of orthopedic surgery, you can trust the physicians and surgeons of Orthopedic ONE foot and ankle team with your care no matter how minor or severe the issue. The foot and ankle team incorporates a comprehensive approach to prevention, treatment and management of foot and ankle disorders including options such as custom made orthotics, bracing, physical therapy and surgery when needed.
This foot and ankle page is designed to help provide basic education on common conditions of the foot and ankle along with procedures and other treatment options. With the largest number of fellowship trained foot and ankle surgeons in the state at multiple locations throughout Columbus, Ohio, the surgeons of Orthopedic ONE have the expertise and experience necessary to provide the highest quality of care for the spectrum of orthopedic foot and ankle conditions. If you are experiencing Foot & Ankle pain, 
contact Orthopedic ONE
 today and let our qualified Foot & Ankle doctors get you back on your feet.
These lists are not inclusive of all conditions and procedures. In order to obtain a complete and accurate diagnosis, a physician should assess your individual situation. Following diagnosis, your physician will discuss appropriate treatment options with you – both surgical and non-surgical. Schedule an appointment with an Orthopedic ONE physician.
Related Blog Articles
Drs. Robert Gorsline and Brian Tscholl shared their advice for maintaining Foot & Ankle Health over the summer in the July/August issue of CityScene Magazine. They shared preventative measures vacationers...