Patient Resources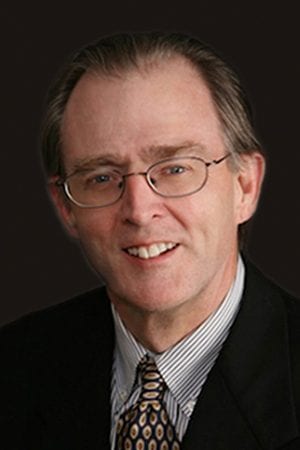 William Barker, M.D.
Online Patient Reviews
Dr. William Barker is a board-certified orthopedic surgeon, specializing in sports medicine. His areas of particular interest include minimally invasive, outpatient knee and shoulder surgery.
"I believe that people need to remain active, and I feel fortunate in being able to help both serious and weekend athletes return to their favorites activities after injury," says Dr. Barker. "The field of sports medicine is advancing all the time, we know more today about how to prevent injuries and get athletes back into condition safely."
A graduate of The Ohio State University College of Medicine, Dr. Barker received fellowship training in sports medicine at Children's Hospital Medical Center in Boston.
He is a member of the American Academy of Orthopaedic Surgeons, Ohio Orthopaedic Society, Columbus Orthopaedic Society and both the Ohio State and Columbus Medical Associations.
Dr. Barker is active in the sports of cycling and downhill skiing.
Hospital Affiliations & Education
Hospital Affiliations
Education
Medical Degree

The Ohio State University College of Medicine

Fellowship Training

Children's Hospital Medical Center in Boston
Physician's Location(s)
Fellowship Training