The hand and wrist both contain a number of different joints and small bones that allow your hand to move, or articulate, in so many directions. Starting at the wrist, you can find a group of small bones, the carpals. As you move into the hand, you'll find the metacarpals, which correspond to each of your five fingers and are found in the hand.
Common Sources of Hand & Wrist Pain
When the wrist or hand area starts to be painful or is injured, there can be many different causes. For many of the conditions common in the wrist or hand, there are several treatment options available.
Outside and around the joint area, overuse or repetitive use injuries can lead to pain, like in the case of tendinitis, which refers to the inflammation of a tendon.
Another cause of inflammation in the wrist or hand area is carpal tunnel syndrome. Inflammation, often as a result of repeated use, can cause one nerve of the hand to become irritated or compressed by the inflamed soft tissue. Over time, it can worsen and result in pain or sensation changes in the wrist, hand, or fingers.
Other conditions, like arthritis, can impact the cartilage inside of the joint, which can lead to stiffness, pain, or limitations in range of motion. The cartilage inside of the joint may also be torn or injured for other reasons, such as during a collision or sport. Collisions or falls can also result in fractures of the wrist or hand, which may require surgery to repair, or a muscle injury (strain) or ligament injury (sprain) may also impact the wrist or hand area.
A cyst in the area, or a ganglion cyst, is often not a direct source of pain, but it may become painful if it worsens or begins to compress other structures, like a nerve.
Common Hand & Wrist Conditions
Common Hand & Wrist Treatments
When you're in pain, it's important to seek help from a healthcare professional, like your primary care physician or a physical therapist, who can help to identify the cause and work with you to explore the right treatment options.
Physical therapy or occupational therapy with a hand therapist is a common treatment for those dealing with hand or wrist pain. A physical or occupational therapist will evaluate your pain and collaborate with you to put together a plan of action.
These plans may include exercises or manual treatments, like soft tissue mobilization or the use of heat or ice, to provide pain relief. A treatment plan may also include lifestyle or home modifications as well as education about the body and your condition.
A physician may prescribe medications or injections, as well. These medications are often meant to reduce pain or inflammation, and they may be used in addition to other treatments, like physical therapy. In some cases, surgery may be discussed or recommended as a treatment option.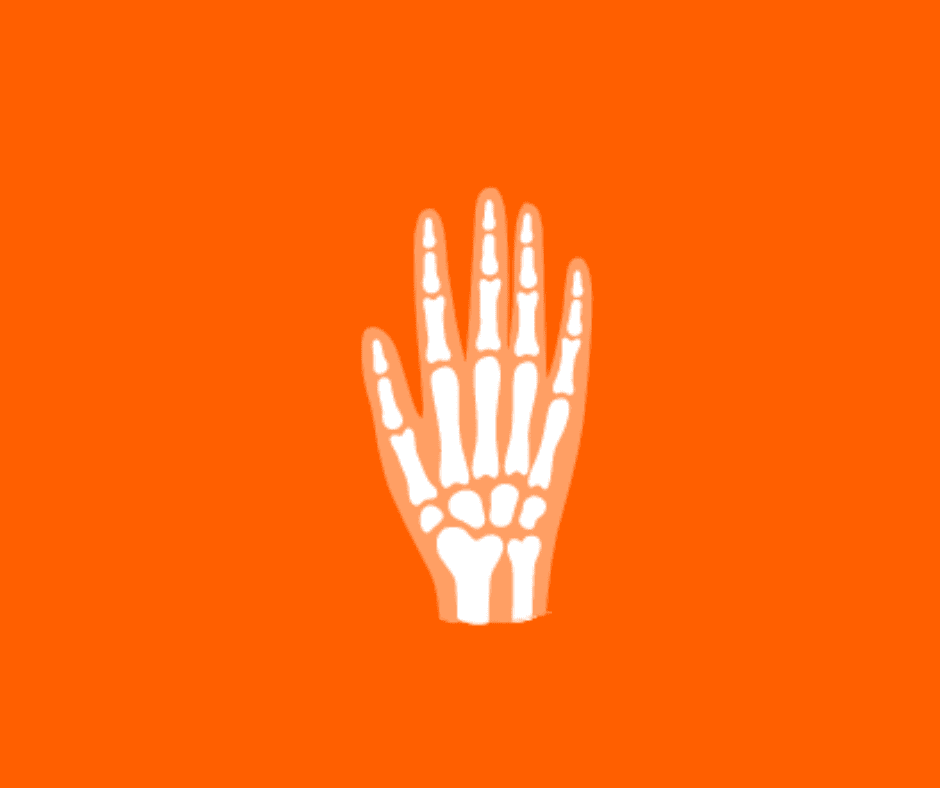 Possible Treatments for Hand & Wrist Conditions
OUR HAND & WRIST SPECIALISTS
Conditions of the hand and wrist that require surgical intervention should be done by the hands of a properly trained orthopedic hand surgeon. The hand and wrist surgeons at Orthopedic ONE have undergone specialty fellowship training, which enables them to utilize their expert training and experience to provide the highest quality of care for the surgical treatment of hand and wrist conditions. If you are experiencing upper extremity pain, call us today and we'll get you on the road to recovery and back to enjoying life.
These lists are not inclusive of all conditions and procedures. In order to obtain a complete and accurate diagnosis, a physician should assess your individual situation. Following diagnosis, your physician will discuss appropriate treatment options with you – both surgical and non-surgical. Schedule an appointment with an Orthopedic ONE physician.
Related Blog Articles
The United States is home to more than 4.8 million pickleball players or "picklers," according to a 2022 report from the Sports and Fitness Industry Association. Described as a combination...