Orthopedic ONE Announces New Grove City Location
Our new GROVE CITY office has everything we need to care for every part of you! In fact, there isn't one bone, joint or muscle in your body that we didn't consider. Opening August 11, 2015!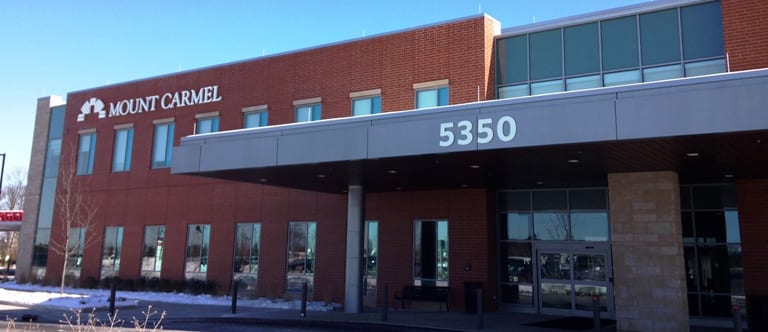 We are pleased to announce our new Grove City office – located in the Mount Carmel Medical Office Building on North Meadows Drive. Available for appointments five days a week, it will also feature on-site imaging for your convenience.
GROVE CITY PHYSICIANS:
Craig Dimitris, M.D., hand and upper extremity
Ty Fowler, M.D., hip surgery and orthopedic trauma
Steven Gaines, M.D., general orthopedics and sports medicine
David Hannallah, M.D., neck and spine surgery
Robert Steensen, M.D., knee surgery and sports medicine
Orthopedic ONE – Grove City (Opening August 11, 2015)
5350 North Meadows Drive, Suite 140B
PH (614) 488-1816
FAX (614) 488-0390
Just one more reason Orthopedic ONE is the place to go to get better.
Back