The Orthopedic One patient portal is an online tool that offers 24-hour access to a secure environment where you can access your personal health information. Once you've scheduled an appointment with our office, you'll be invited via email to create an account. Using a secure username and password, you will be granted access to the portal via the web. Already signed up? Click here to SIGN IN.
Sign up now, save time later!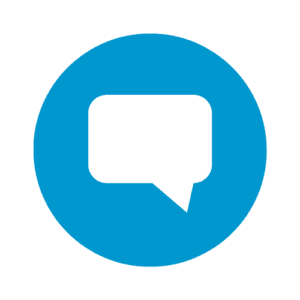 Convenient MESSAGING with your physician office (RX refills, etc.)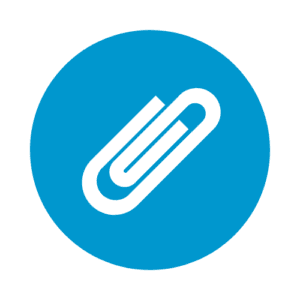 Real-time ACCESS to your medical record, whenever you need it, including visit summaries, operative and radiology reports, and more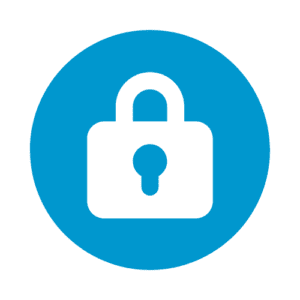 Send and receive forms and documents in a SECURE platform that protects your private health information
What else can you do on the Orthopedic ONE Patient Portal? Print documents for your records, Request an appointment, View upcoming and previous appointments,View, update, and Print your current medications and allergies list, Update your health history information and contact information, PLUS much more!
Activating your Patient Portal is simple.
To sign in to your Orthopedic ONE patient portal, or to activate a new account, click here. Please note, you will need an activation code to set up your account. If you did NOT receive an email with that information, please complete the form at the bottom of this page and someone will be in touch shortly. 
For additional support, you can also reference these brief, instructional videos: 
You may submit questions related to the Patient Portal via the form below. Please allow 2 business days for a response.
*Questions that are NOT related to the Patient Portal should go to our general Contact Us form. If you would like to request an appointment, please visit our online Appointment Request form.