What is Joint Preservation?
The hip and knee joints undergo heavy use and play a vital role in our daily movement. As these joints become worn over time, we are more likely to notice symptoms such as pain and stiffness.
Suffering a joint Injury can also lead to joint deterioration. Even if an injury was minor, it can lead to a premature loss of cartilage in the joint as you age.
Orthopedic ONE Hip and Knee Joint Preservation specialists offer surgical and nonsurgical options for preserving a deteriorating joint.
Joint Preservation for Osteoarthritis
Millions of Americans experience osteoarthritis in their lives, a condition that commonly causes pain, swelling and stiffness in hip and knee joints. Osteoarthritis is a degenerative condition  caused by the deterioration of cartilage, as well as changes in the surrounding tissue and bone.
Orthopedic One physicians often take a nonsurgical approach as first-line treatment for osteoarthritis. Our goal for conservative treatment is to provide symptomatic relief of the disease and slow its progression to avoid or delay surgical interventions such as joint replacement. Common conservative treatment options include:
Exercise and weight loss
Physical therapy and activity modification
Corticosteroids
Nonsteroidal anti-inflammatory drugs
Joint Preservation for Young Adults
While hip and knee joint replacement are among the most common surgeries performed in the United States. Commonly, those who undergo hip and knee replacements are elderly adults with end-stage arthritis.
While patients under the age of 50 who have slowly degenerating joints, including young athletes with ligament or cartilage injuries, can be candidates for joint replacement, our approach is to focus on joint preserving treatments in these populations. Our multidisciplinary team of specialists offers joint preservation techniques that can help keep adults and adolescents with pre-arthritic conditions as functionally normal as possible, delaying or avoiding joint replacement surgery.
Hip Preservation
Hip preservation is a minimally invasive approach to treating certain hip conditions, such as hip labral tears and hip impingement, that don't require a hip replacement. This approach may be appropriate for active people under the age 50 and can help delay or even eliminate the need for a future hip replacement.
Knee Preservation
If your knee is damaged beyond repair, this condition is known as arthritis and will require a knee replacement surgery with metal and plastic components.
However, much like are joints, these artificial components can also wear wear over time, and so those who undergo TKR fairly early in life (under the age of 55), are more likely need to have the procedure done once more.
For these patients, preserving the knee early instead of going for a replacement often has the best long term outcomes.
Expand below to read more about Hip and Knee Preservation procedures.
What is hip preservation arthroscopy?
Hip arthroscopy, also referred to as keyhole or minimally invasive hip surgery, is a procedure that allows doctors to view the hip joint without making a large incision (cut) through the skin and other soft tissues. Arthroscopy is used to simultaneously diagnose and treat a wide range of hip problems.
When should Hip Preservation surgery be considered?
Hip preservation procedures are most often performed in young, active patients who are suffering from painful hip conditions including:
Hip dysplasia – a congenital condition in which the hip joint may be abnormally formed and may not function properly. Hip dysplasia is more common in women but can affect men as well. If left untreated, it can cause pain and early osteoarthritis.
Femoroacetabular impingement (FAI) – any condition in which the ball (femoral head) and socket (acetabulum) of the hip do not fit properly. Abnormal motion of the ball and socket can cause joint damage, pain and early arthritis. Untreated FAI is believed to be a major underlying cause of arthritis that leads to total hip replacement. FAI often occurs in high-level athletes, but any active person may develop it.
Residual effects of pediatric hip disorders – adults may experience hip pain or functional hip problems stemming from childhood hip conditions, including slipped capital femoral epiphysis (SCFE) and Legg-Calvé-Perthes disease (LCPD). SCFE is a disorder in which the ball component of the hip joint slips off the top of the thigh bone (femur) in a backward direction. LCPD is a condition where the ball of the hip joint begins to change shape because of an interruption to the blood supply, leading to deformity.
What is knee preservation arthroscopy?
Knee preservation arthroscopy  is a range of minimally invasive keyhole procedures performed to treat damage in the knees early.
These procedures can prevent the conditions from worsening and causing a need for a major knee replacement surgery in future.
When should Knee Preservation surgery be considered?
Knee preservation arthroscopy is usually performed on younger patients below 50 years old who have structural damage in their knees, due to knee injuries such as:
ACL and Ligament tears: This causes the knee to become unstable, leading to further damage to other structures of the knee. A knee arthroscopy procedure can reconstruct the ligament and correct its instability to preserve the longevity of other parts of the knee.
Knee cartilage injury: Orthopedic One surgeons offer cartilage repair and regeneration procedures including, arthroscopic Microfracture and Osteochondral allograft surgery. Cartilage injuries can can also be treated with  stem cell or PRP therapy.
Meniscus tear: If you have a meniscus tear, you should preserve it by repairing it to retain its shock-absorbing properties. If you damage your meniscus badly and have it removed, it will lead to accelerated wear and tear of the knee, and early arthritis.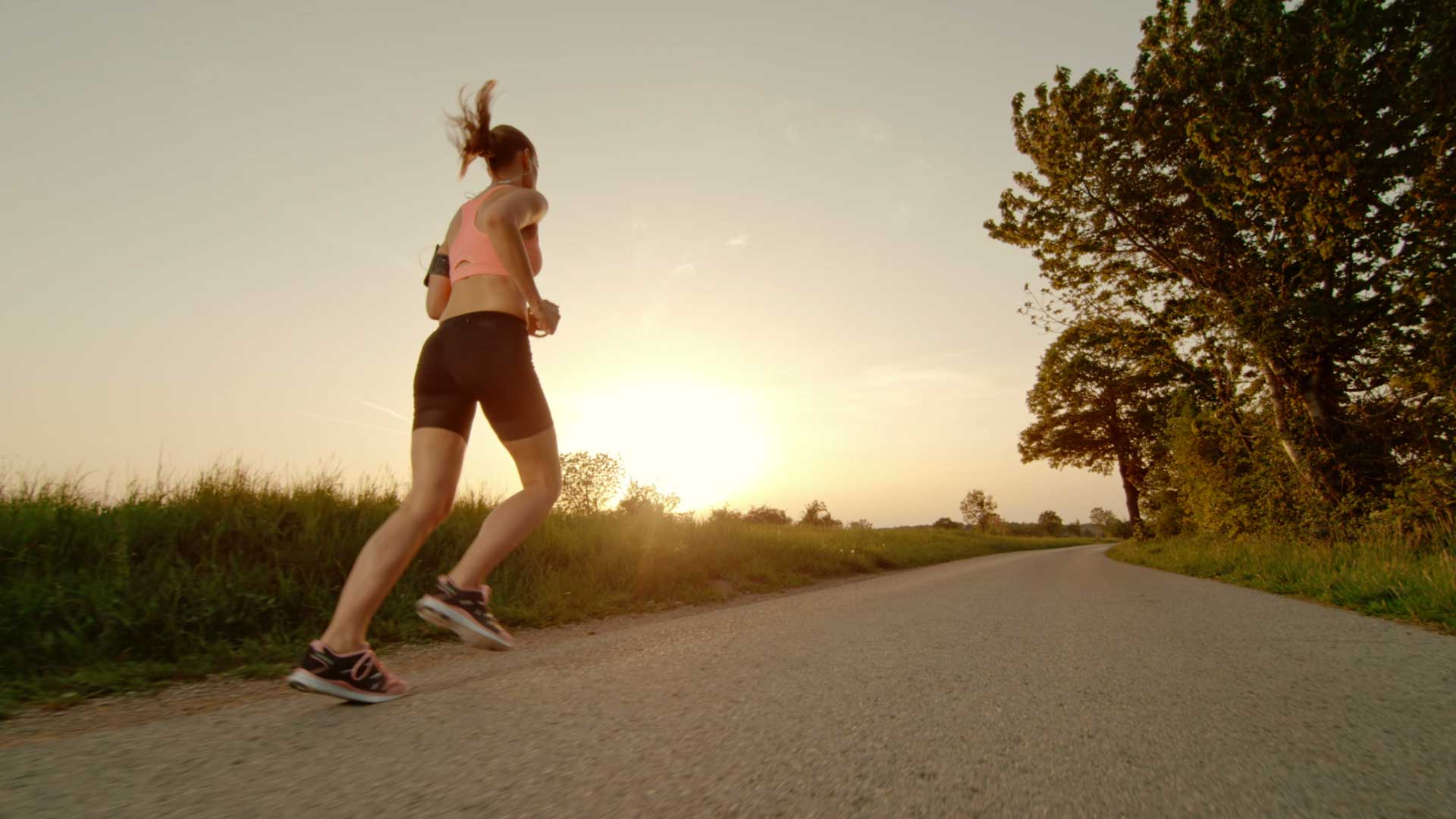 Common Hip and Knee Preservation Treatments
Our Joint Preservation Specialists
As central Ohio's foremost experts in joint preservation, we offer years of experience in hip and knee preservation surgery and minimally invasive arthroscopic techniques, and cutting-edge surgical and imaging technology.
These lists are not inclusive of all conditions and procedures. In order to obtain a complete and accurate diagnosis, a physician should assess your individual situation. Following diagnosis, your physician will discuss appropriate treatment options with you – both surgical and non-surgical. Schedule an appointment with an Orthopedic ONE physician.
Related Blog Articles
Dr. Andrew Campbell and Dr. Scott Shemory were recently featured in Columbus Monthly's annual Health issue. The two fellowship-trained orthopedic surgeons shared important tips to save your joints - and...