News
Spirit Sprint 5k-Show Us Your Spirit and Your School Can Win Big!
Continue...
---
Orthopedic ONE physicians making a difference through education...
Orthopedic ONE was recently recognized by the American Academy of Family Physicians as an Active Teacher in Family Medicine, for our role in the education of the Riverside Family Medicine Residency Program.
Continue...
---
Dr. Ken Westerheide featured in Muirfield Living Magazine
I grew up in Mt. Vernon, Ohio and came from a large family of 8 children. My father was a physician, so we spent a lot of time in the hospital waiting rooms after school and sport practices doing our homework while waiting for a ride home. Therefore, I was exposed to the medical field every day and that interested me. Also, I had an interest in science and figuring out how the body works, so the combination led me to medicine. My father and several older siblings went to the University of Dayton, and I visited them fairly often and really enjoyed the atmosphere, so I chose to attend UD and major in pre-medicine studies, ironically, having the same advisor as my father nearly 35 years later!
Continue...
---
Dr. Joel Politi featured in Bexley Living Magazine
Orthopedic One currently employs over 500 and is the result of a 2013 merger between Ohio Orthopedic Center of Excellence and The Cardinal Orthopedic Institute.
Bexley resident Dr. Politi has been in private practice for over 15 years here in Columbus; when he started he joined Dick Briggs, Bud Houser and Dennis Taylor in a small orthopedic group called Central Ohio Orthopedic Group. As a group they grew the practice with mergers and acquisitions of top young surgeons to become The Cardinal Orthopedic Institute, where Dr. Politi served as President.
From there, he and the partners founded Orthopedic ONE in 2016, creating the largest physician-owned orthopedic and sports medicine practice in the state of Ohio. "It was important that we protect our role as physician owners, which affords us the right to help our patients decide what is best for them, and ensure they experience the highest quality of care and service."
Continue...
---
Orthopedic One will re-enter the Aetna network as of July 1, 2016
Attention Aetna policy holders, we are pleased to share that Orthopedic ONE and Aetna have finalized a new agreement and that we will return to the Aetna network effective July 1, 2016. In-network status will apply to Aetna commercial health plan offerings, as well as Aetna Medicare Advantage.

Continue...
---
Orthopedic ONE Therapy Services Expanding and Opening Several Sites Throughout Central Ohio
Orthopedic ONE Therapy Services will open and expand three sites in June 2016, adding more than 19,000 square feet to its central Ohio footprint.

Already one of the largest physical therapy providers in the region, the practice boasts a team of more than 100 physical therapists, therapy assistants and athletic trainers in what will be eight locations across Central Ohio.
Continue...
---
Orthopedic ONE welcomes Rahul K. Biyani, M.D., fellowship-trained hip and knee surgeon
Orthopedic ONE is pleased to welcome its newest physician, Rahul K. Biyani, M.D., to Ohio's largest, physician-owned orthopedic practice. He will begin seeing patients in August 2016 at the Dublin location.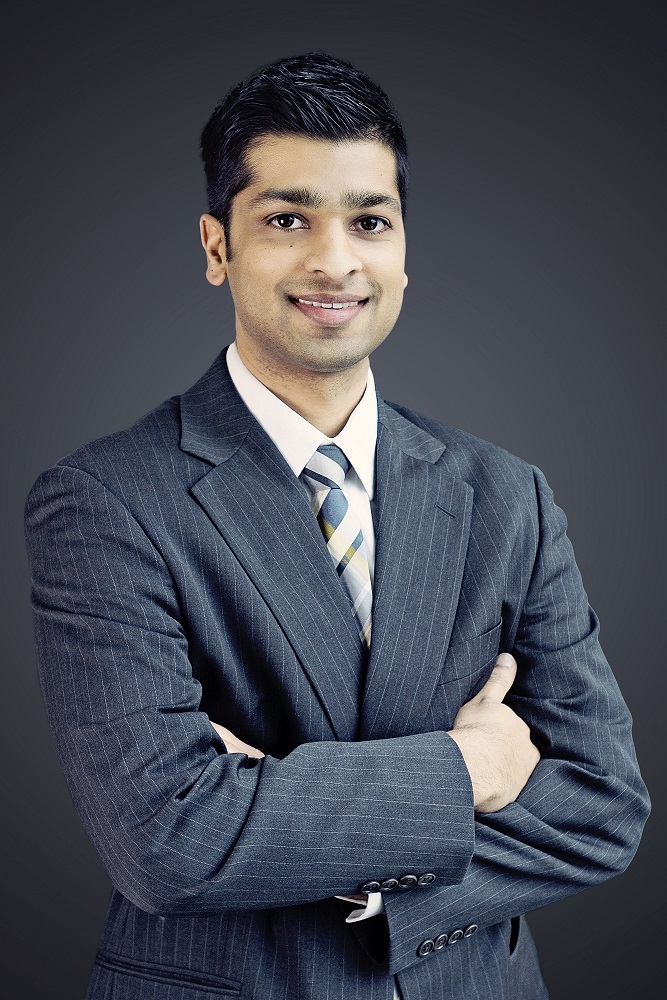 Dr. Rahul Biyani is a board-eligible orthopedic surgeon with fellowship training in adult hip and knee joint reconstruction. He also has special interests in revision total hip and knee arthroplasty and lower extremity fracture care.
Continue...
---
Orthopedic ONE Patient Joins 2016 US Olympic Wrestling Team
Long-time Orthopedic ONE patient and friend, Tervel Dlagnev, will be Rio-bound this summer as he joins the United States Olympic Wrestling Team in his second Olympic appearance.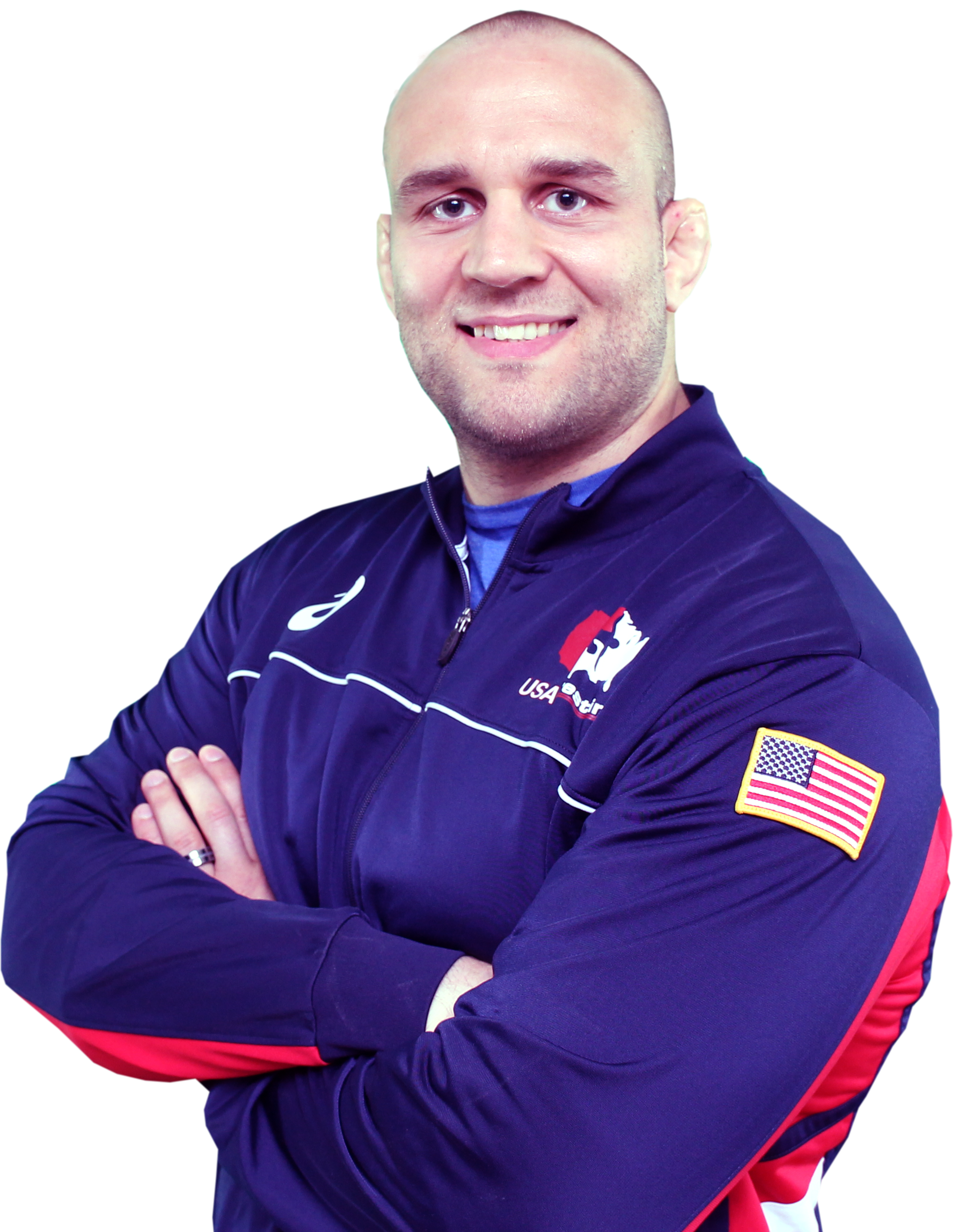 Hard work pays off. Congratulations, Tervel! We look forward to cheering you on!

---
Dr. Joel Politi Honored as Mount Carmel Guardian Angel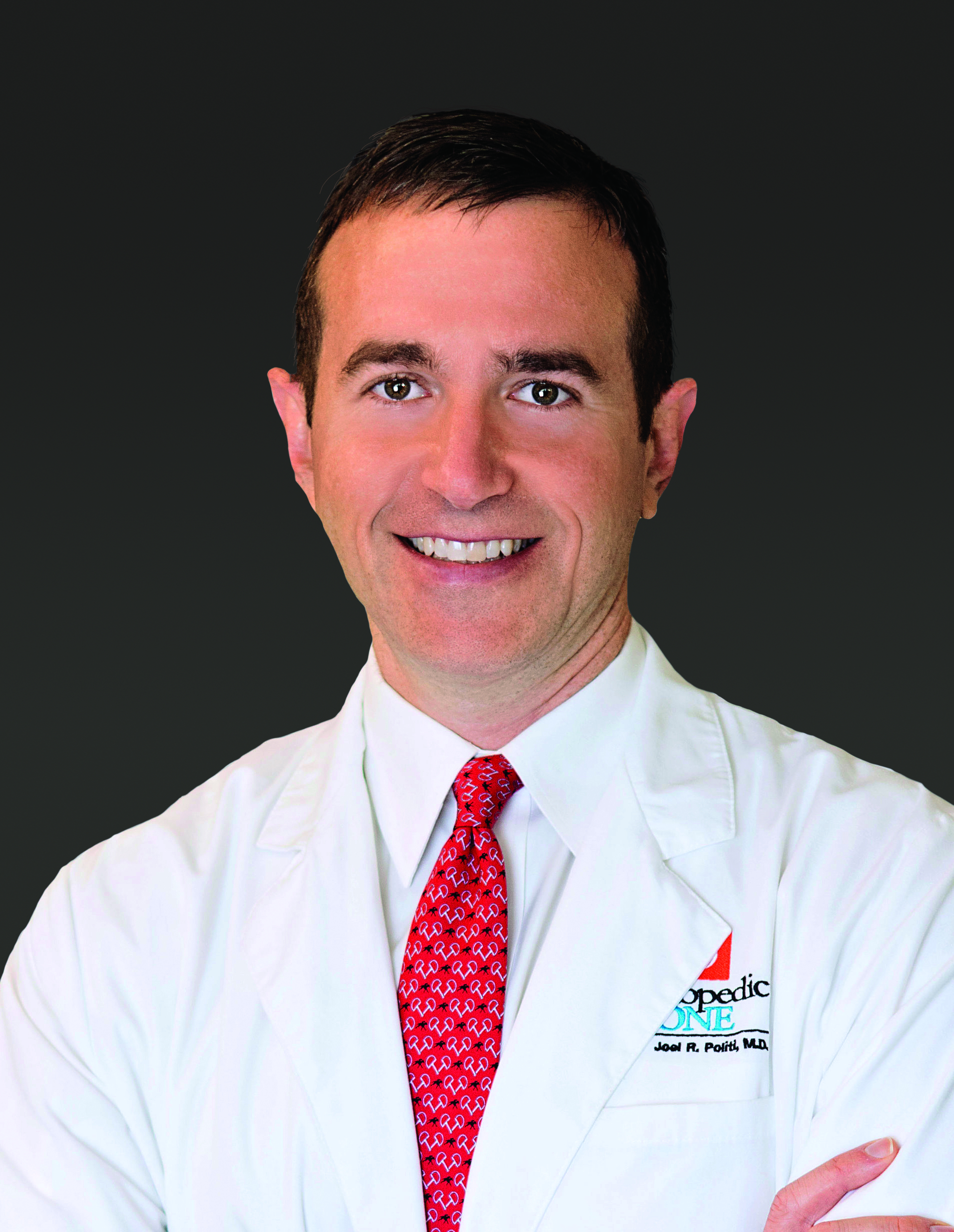 Continue...
---
Blue Jackets Defenseman Set for Surgery with Dr. Larry Watson
The Columbus Blue Jackets announced earlier this week that Jack Johnson, defenseman, would undergo surgery on Thursday for a shoulder injury - keeping him out for the remainder of the regular season. Orthopedic One's Dr. Larry Watson performed the procedure at Orthopedic One in Columbus.
Check out the full announcement here.

All of us at Orthopedic ONE wish Jack a speedy recovery and return to the ice! Go Blue Jackets!