NEW ADDRESS IN WESTERVILLE
OUR NEW WESTERVILLE MULTI-SPECIALITY CLINIC AND HEADQUARTERS
Beginning Monday, May 1, all Westerville physician appointments will take place at our new clinic at 340 Polaris Parkway, Westerville. This multi-specialty clinic is now home to nine Orthopedic ONE physicians, and features on-site imaging, physical therapy and hand therapy services. This is also the home of our new Headquarters.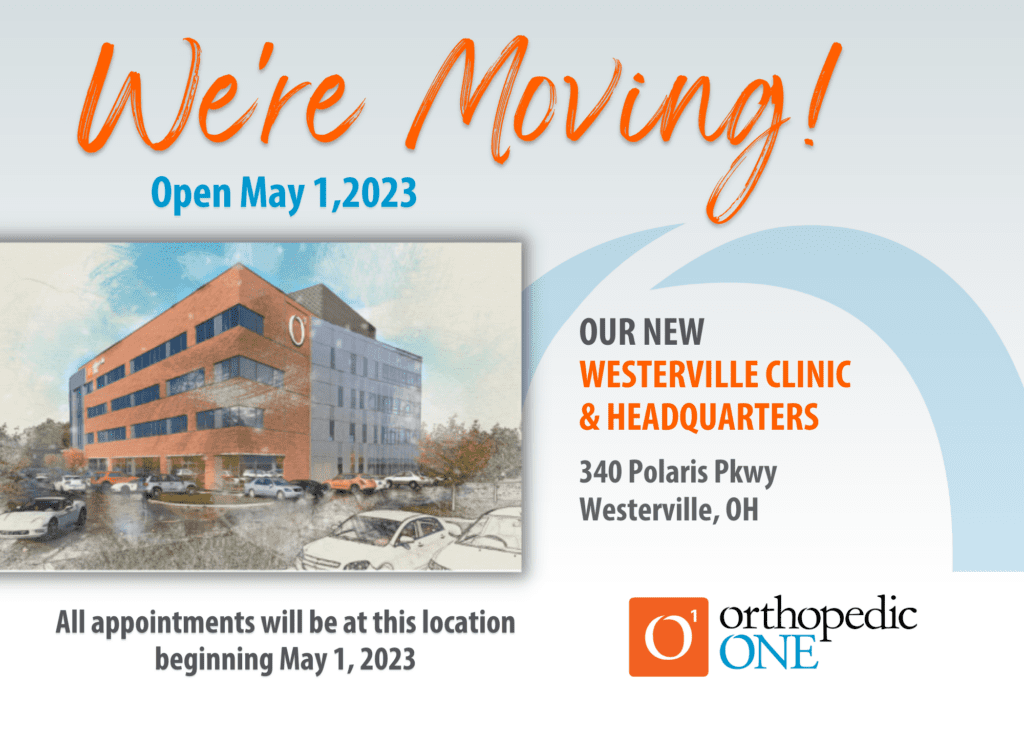 Find a full list of Westerville providers below:
Click here to request an appointment online or call us at (614) 839-2300.
Back