Orthopedic ONE docs talk "Healthy Weight, Healthy Joints" in CityScene Magazine
Drs. Graham Pallante and Andrew Campbell shared their "Top Tips from Top Docs" in the May/June issue of CityScene Magazine. They shared tips around the importance of maintaining a healthy weight to support overall joint health. Read all 3 "Top Tips" below or check out the entire issue here.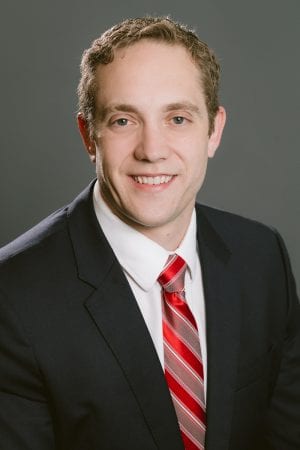 Tip #1: As physicians, we recognize that all of us are built differently and respond differently to calorie intake and exercise. Bodyweight is a topic we approach with care and sensitivity; however, we know that maintaining a healthy weight is one of the most important ways we can support overall musculoskeletal health. In fact, every pound of body weight places four to six pounds of pressure on knee, hip and foot joints.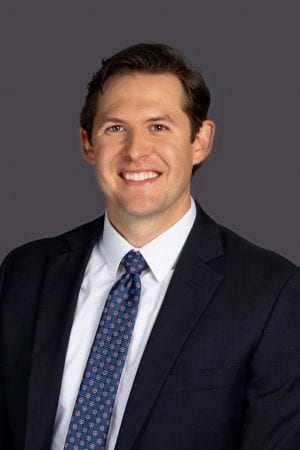 Tip #2: As the saying goes, "an ounce of prevention is worth a pound of cure." Many orthopedic injuries and conditions can be prevented (or improved) by keeping a healthy weight (generally a BMI of less than 25). Attention to proper nutrition and exercise can decrease pressure on joints, ease pain, reduce inflammation, decrease cartilage degeneration and reduce overall severity of arthritis. 
Tip #3: When surgery is necessary – we want to do everything we can to ensure a successful outcome and a speedy recovery. Research has shown that obese or overweight patients experience more post-operative pain, a higher rate of infection and a higher loosening or failure rate. Conversely, a healthy weight can aid in the recovery process and prevent future complications. Talk to your surgeon about available resources, including support from our Registered Dietitian.
Back