NEW ADDRESS AND NEW PROVIDERS IN DUBLIN
Growing to meet the musculoskeletal needs of our Dublin community
Beginning Monday, October 24, all Dublin physician appointments will take place at our new clinic at 6810 Perimeter Drive, Suite 200. This multi-specialty clinic is now home to nine Orthopedic ONE physicians, and features on-site imaging and hand therapy services. Please note, physical therapy appointments will remain at 6840 Perimeter Drive, unless otherwise directed by your provider.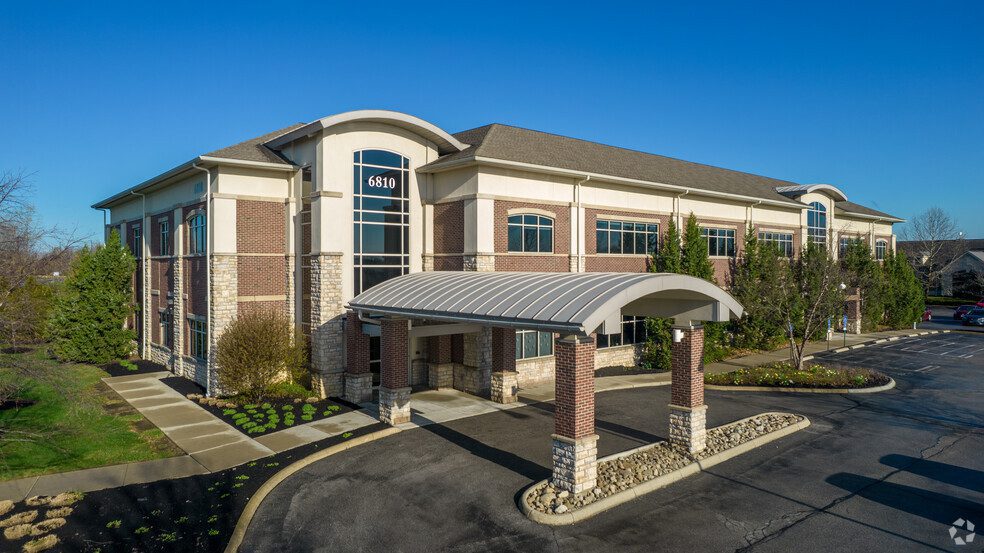 Find a full list of Dublin providers below:
Rahul Biyani, MD
Ryan Blackwell, MD
Kelley Clem, MD
Thomas Ellis, MD
Adam Martin, MD
Alexandra Paraskos, MD
Michael Rerko, MD
Kyle Sochacki, MD
Victor Strimbu, MD
Click here to request an appointment online or call us at (614) 827-8700.
Back