Patient Resources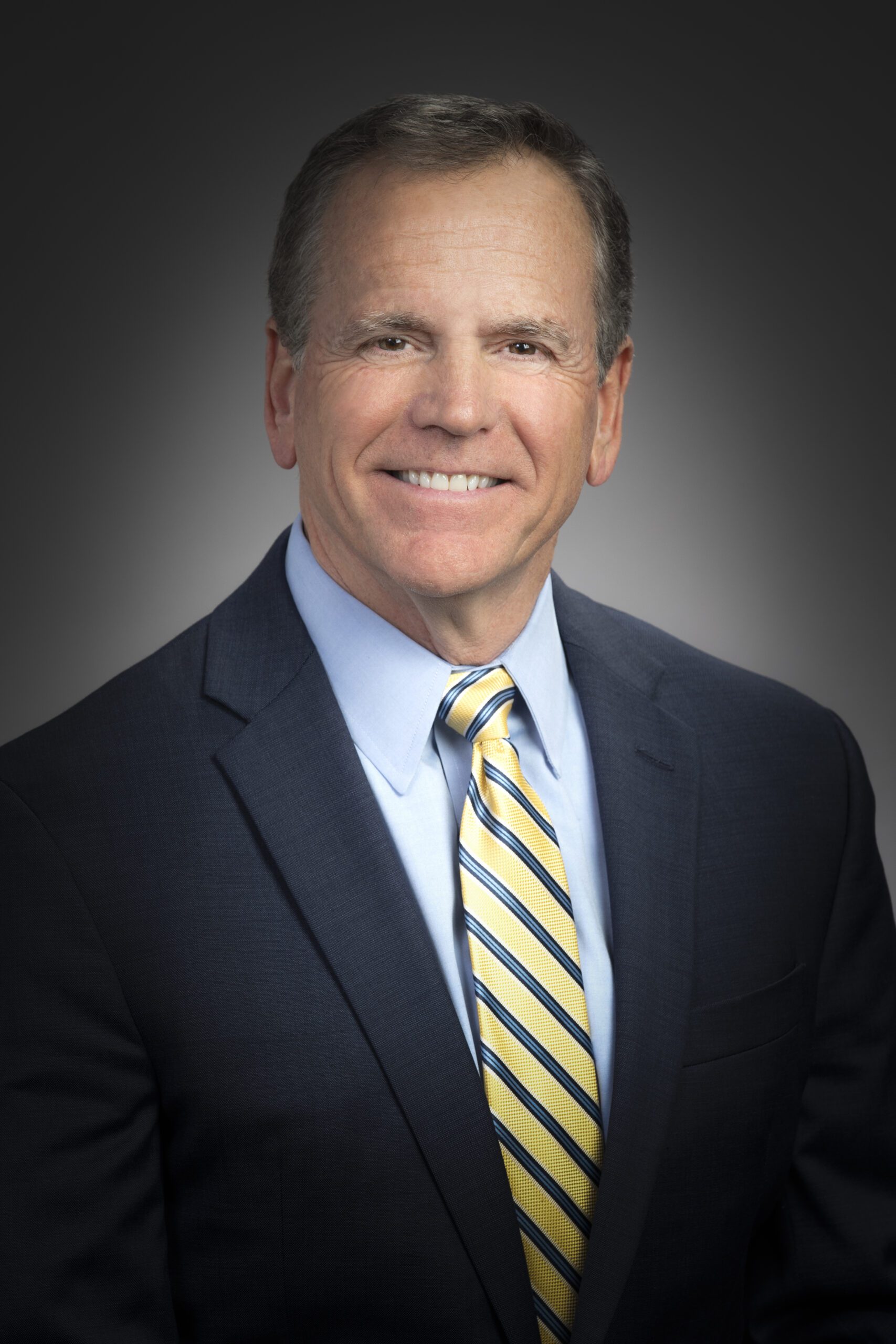 About Dr. Fitz
Dr. William Fitz is a board-certified physician in Physical Medicine and Rehabilitation who specializes in the diagnosis and non-surgical care of spine, joint, and soft tissue disorders. Dr. Fitz is a proud graduate of the University of Notre Dame with a Bachelor of Science followed by The Ohio State University College of Medicine. He holds two U.S. Patents for devices that assist in the treatment of lower back pain, one for a facet joint pain relief method and apparatus, and one for an artificial facet joint.
Dr. Fitz utilizes the most up-to-date evidence-based practice principles and techniques to treat his patients.  He specializes in traditional treatments such as lumbar epidural steroid injections, cervical and lumbar facet joint nerve ablations, and various joint injections.  In addition to these traditional treatments Dr. Fitz specializes in Regenerative Therapies such as PRP injections, Alpha-2 Macroglobulin injections, and Exosome injections.  Regenerative Therapies are rapidly expanding the treatment options for arthritis, chronic tendon injuries and muscle tears. These are substances found in the your body that are often concentrated or filtered to obtain a small quantity for injection into the site of injury.  The growth factors contained within or secreted by these substances facilitate tissue healing, improve pain, and aid in restoring function. These injections are intended to treat, ligamentous injuries, tendinopathies, tendon tears, and joint osteoarthritis as well as non-operative spinal disorders.
Dr. Fitz offers the following non surgical treatment options for back pain:
Lumbar Epidural Steroid Injections
Cervical and Lumbar Facet Joint Nerve Ablations
Joint Injections
To view Dr. Fitz's presentation from the 2019 Orthopedic ONE Sports Medicine Symposium, click here.
Clinic Location
Surgery Locations
Education
Undergraduate:

The University of Notre Dame

Medical School:

The Ohio State University College of Medicine

Residency:

Physical Medicine and Rehabilitation, The Ohio State University

Board Certification:

American Board of Physical Medicine and Rehabilitation, Subspecialty in Pain Medicine, American Board of Electrodiagnostic Medicine
Titles, Honors & Awards
Awards

Castle Connolly Top Doctors 2023
Associations
American Academy of Physical Medicine and Rehabilitation (AAPMR)
Ohio Society of Physical Medicine and Rehabilitation (OSPMR)
Research & Teaching
Research

Orthopedic ONE's Sports Medicine Symposium
Facet Joint Pain Relief method and apparatus Patent
Artificial Facet Joint Patent
Related Blog Articles
ALL WESTERVILLE APPOINTMENTS WILL TAKE PLACE AT 340 POLARIS PKWY Beginning Monday, May 1, all Westerville physician appointments will take place at our new clinic at 340 Polaris Parkway, at...