Welcome, Dr. Archana Chand and Dr. John Hwang!
Orthopedic ONE welcomes both physical medicine and rehabilitation physician and orthopedic trauma surgeon in August 2018

Orthopedic ONE is pleased to welcome two new physicians – Archana Chand, D.O. and John Hwang, M.D. – to Ohio's largest, physician owned orthopedic practice. Both will begin seeing patients in August 2018 at locations across the group's sprawling central Ohio footprint.

Dr. Chand is a fellowship-trained physical medicine and rehabilitation physician with plans to start August 6 at the following Orthopedic ONE offices: Grove City, Hilliard, Gahanna/Reynoldsburg and Westerville.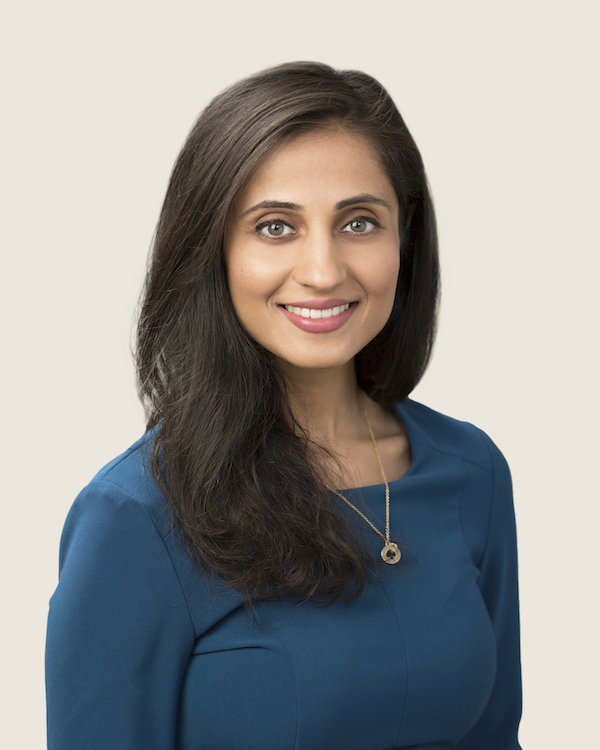 After receiving her medical education from New York College/ New York Institute of Technology College of Osteopathic Medicine, she completed her residency training at Nassau University Medical Center in Long Island. She will join the practice following a spine medicine fellowship at the nationally renowned Cleveland Clinic Foundation.
Dr. Chand has a special interest in spine disorders and believes that listening to the patient and educating them about their condition is integral.
"It is well known that pain can be debilitating," she states. "I believe that listening to patients and educating them about their condition can be very helpful in their treatment. I will work with patients to improve their function with conservative measures and interventional procedures so they can have an improved quality of life."
She will reside in Columbus with her husband, and enjoys spending time with family and friends, exercising, cooking, reading, and traveling during my free time.
Dr. Hwang is a fellowship-trained orthopedic trauma surgeon who will begin seeing patients on August 27 at the Gahanna/Reynoldsburg office. In addition, he will support the new level II trauma care center for critical and complex emergency cases planned at Mount Carmel East Hospital, a first for Columbus' east side.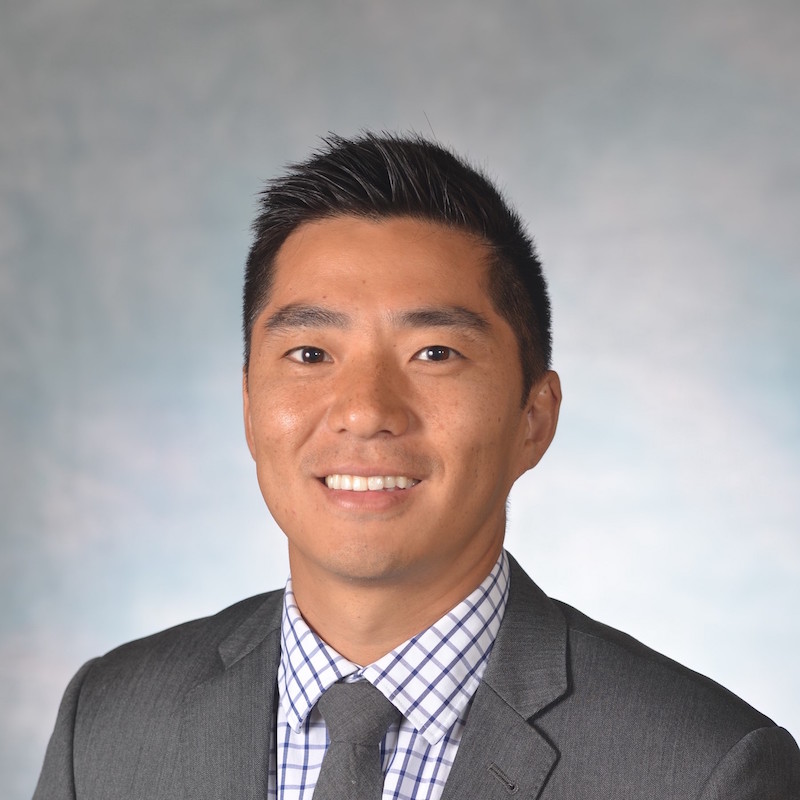 Upon finishing his orthopedic residency at Rutgers - The State University of New Jersey Medical School, Dr. Hwang completed an orthopedic trauma fellowship program at Carolinas Medical Center in Charlotte, N.C. While at Rutgers, he was elected chief resident and awarded the program's chief resident research award.
"Curveballs in life sometimes come in the form of devastating injuries. As your orthopedic surgeon, I am committed to providing you with the highest level of medical care and support through this difficult time," states Dr. Hwang. "Injuries may be daunting, but you are stronger than anything life throws your way."
Both will join a comprehensive team of physicians and therapists at Orthopedic ONE with decades of experience ranging from non-surgical care to the most complex orthopedic trauma. Dr. Chand will be one of five physical medicine and rehabilitation physicians in the group, diagnosing and treating musculoskeletal disorders with the most advanced diagnostic tools and non-surgical procedures.
While Dr. Hwang will support Mount Carmel East's new trauma care center, he joins several Orthopedic ONE trauma surgeons who lead and support trauma centers in health systems across central Ohio.
To learn more or to schedule an appointment with Dr. Chand or Dr. Hwang, visit www.orthopedicONE.com.