Cardiac Health in Athletes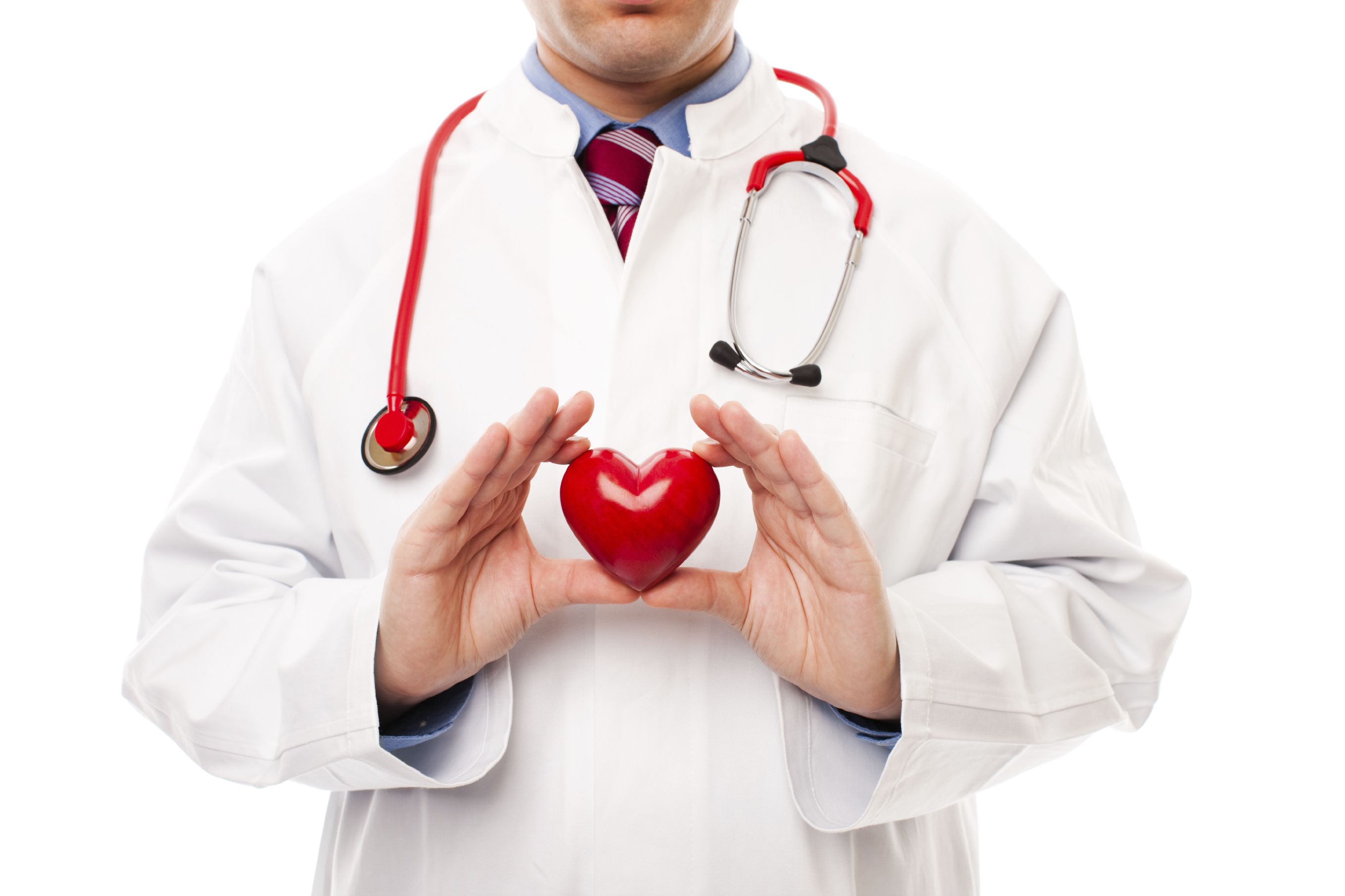 What Orthopedic One wants you to know regarding cardiac health and athletic participation
February is American Heart Month:
The American Heart Association recommends; "the systematic practice of medically evaluating large, general populations of athletes before participation in sports for the purpose of identifying (or raising suspicion of) abnormalities that could provoke disease progression or sudden death."
Sudden Cardiac Death (SCD) is the leading non-traumatic cause of death among young athletes.
The precise incidence of SCD among high school athletes, for example, is unknown, but estimates range from 1 in 23,000 to 1 in 300,000.
SCD of athletes can be caused by a variety of cardiovascular diseases, but is most commonly associated with congenital or acquired malformations.
Orthopedic ONE requires the completion of pre-participation screening forms by all affiliated athletes in an effort to improve detection of cardiac abnormalities and minimize the risks associated with athletic participation.
Based on the findings from the pre-participation questionnaire, athletes may be referred for further evaluation and testing as is appropriate.
At Orthopedic ONE we care about the well-being of the whole athlete. Click here for more details about our sports medicine services.
Source: American Heart Association