Spirit Sprint 5k Featured on Mix 107.9 Workout Wednesday
Did you catch Mix 107.9's Workout Wednesday segment this morning?
We had a great time chatting with our friend and longtime Spirit Sprint MC, Andre Styles about this year's event, taking place on Sunday, October 6th at COSI and Genoa Park. Listen to the full segment here!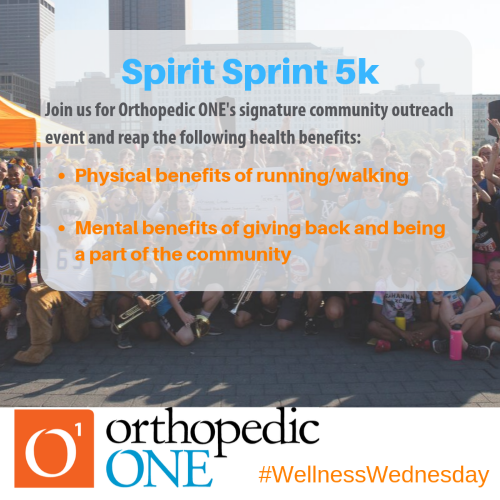 To learn more about the Spirit Sprint 5k or to register, click here!