Orthopedic ONE Selected the 2020 CBUS Top Pick for Orthopedics and Sports Medicine
At the end of the summer, the Columbus Dispatch requested nominations for the fifth annual CBUS Top Picks awards. The top three organizations in each category went on to become finalists, and Dispatch readers were then asked to vote again to choose the winners. The 2020 CBUS Top Picks were announced during a virtual celebration on December 10th and then recognized in a special section of the Columbus Dispatch at the end of the month.
In total, over 200,000 votes were cast. We are thrilled to share that Orthopedic ONE has been selected as the CBUS Top Pick in both the Orthopedics AND Sports Medicine categories!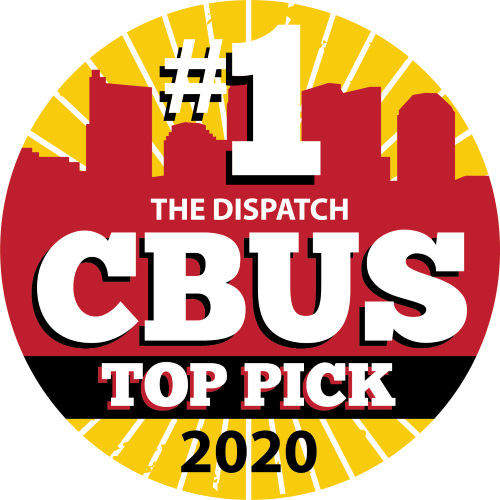 To be chosen as the #1 CBUS Top Pick means central Ohio recognizes and trusts Orthopedic ONE as the go-to for orthopedic and sports medicine care in town.
Congratulations to our physicians and staff. It is your dedication to patient care that allowed Orthopedic ONE to take top honors in both categories for the fifth year in a row!
A big thank you to our patients and industry and community partners who voted. We are honored to be your choice for sports medicine and orthopedic care!
Click here for the complete list of winners in each category!