New Research says sport specialization in young kids can increase risk of injury
Are we pushing our young athletes to specialize in a single sport too soon?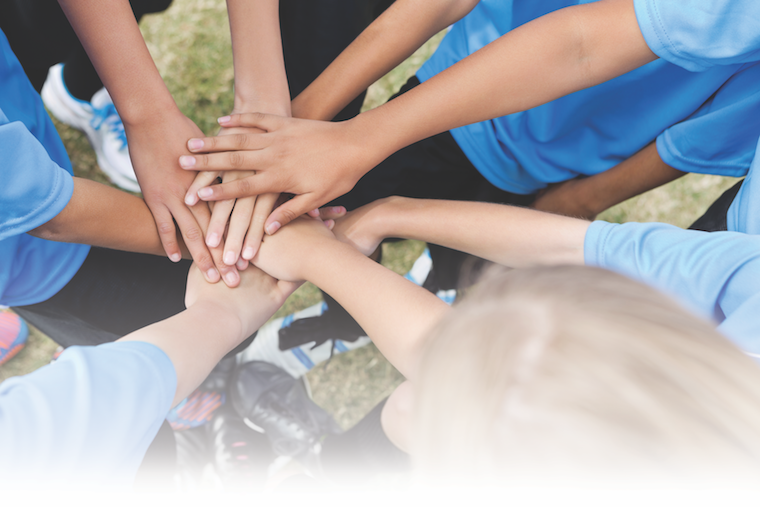 There are so many opportunities to play year round here in central Ohio and across the country, and the latest research from the American Journal of Sports Medicine says an increasing number of children are focusing on one sport, "often because parents and coaches are enticed by the possibility of scholarships and professional participating, increasing emphasis on sports accomplishment and perceive value of elite competition."

Researchers in this latest report are saying this "specialization" is putting kids at risk of overuse injuries and may even put them at greater risk of injury as adults. These overuse injuries include: rotator cuff tendinitis, shoulder instability, knee and elbow ligament injuries, hip impingement and stress fractures.
The authors are calling for more research, but in the meantime, caution parents and coaches to stay informed about general injury risk and signs of overuse injury in young athletes.
You can find the full report from the American Journal of Sports Medicine here.
If you have questions or concerns about the health of your young athlete, contact the sports medicine team at Orthopedic ONE. Our roster of fellowship-trained physicians, physical therapists and athletic trainers has decades of experience treating professional, collegiate, high school, club and recreational athletes of all ages.