DR. MIELY ANNOUNCES HIS RETIREMENT
A letter from Dr. Bill Miely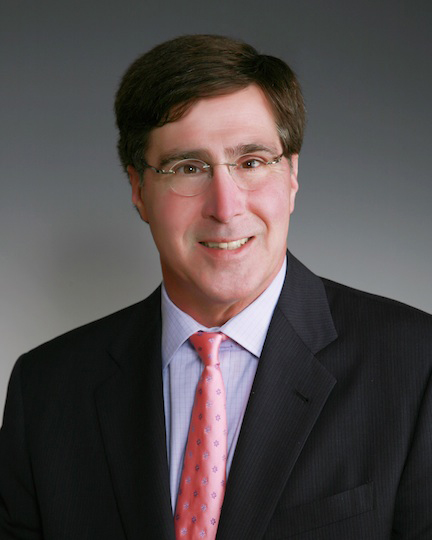 It is with mixed emotions that I announce my retirement from Orthopedic ONE on March 31, 2020. While I have cherished my 32 years in practice as an Orthopedic Surgeon, it is simply time for me to focus on other endeavors, including giving back to the practice of medicine through philanthropic work, and spending time with my family. It has been an honor and a privilege to be involved in your care, and I sincerely hope I have been able to help you in some way.

Your medical records will remain at Orthopedic ONE, 4605 Sawmill Road, Upper Arlington, OH 43220, where you can continue to receive excellent care. If you wish to continue your care with another physician at Orthopedic ONE, please contact the office at 614-827-8700 when you need to schedule an appointment.
If you choose to continue your care with a physician outside of the group, you may download a medical record release form from the patient portal page on our website at www.orthopedicone.com and return it by mail, fax (614-827-8701), or in person to one of the reception staff. Your records will then be forwarded to you at no charge.
I wish you good health in your future.
Sincerely,
William R. Miely, M.D.