DR. CHOBAN ANNOUNCES HIS RETIREMENT
A LETTER FROM DR. STEPHEN CHOBAN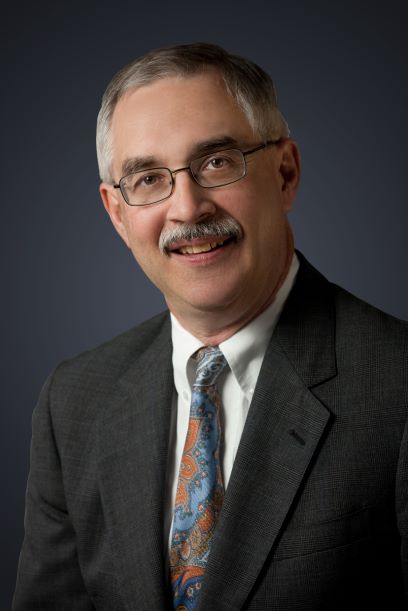 The fallout of our current healthcare crisis has forced me into setting a retirement date earlier than I had anticipated. With mixed emotions, I will be retiring from patient care effective April 30, 2020.

It has been a true pleasure for me to have served the Delaware community for the past 29 years. To have been trusted with your healthcare has been a privilege that I will miss but it is time for me to move South and play with my grandkids.

Your medical records will remain at Orthopedic One, 460 W. Central Ave. Delaware, Ohio 43015, where you can continue to receive the best of care. If you wish to continue your care with a physician at Orthopedic One, simply contact the office at 740-369-8751 when you need to schedule an appointment. I am certain that Dr. Hoang, who I hold in the highest regards, or one of my other Orthopedic One partners will care for you as I did.
If you want to continue your care with a physician outside of the group, you may download a medical record release form from the patient portal page on our website at www.orthopedicone.com and return it by mail, fax (740-363-7265), or in person to one of the reception staff. Your records will then be forwarded to you at no charge.
I wish you the best of health in your future.
Sincerely,
Stephen J. Choban, M.D., FAAOS