Imaging Services
Onsite Imaging, at your service
If referred for an MRI scan, Orthopedic ONE Imaging Services offers you the latest and most advanced imaging equipment in a modern and comfortable environment- with an experienced technologist and radiologist on-site.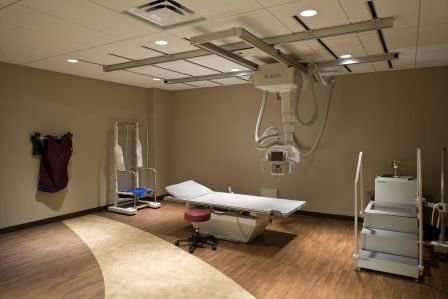 As the largest, physician-owned orthopedic practice in Ohio, we can also keep costs low, and share this savings with you, our patient.
While it is always your choice as to where you seek medical care, we would like you to consider the advantages of having your MRI scan here at Orthopedic ONE.
Connected care
Our highly-trained and compassionate staff, including an on-site radiologist, have the experience and training to serve you, no matter the orthopedic injury or condition you may be experiencing. They work in partnership with you, and your orthopedic physician to ensure the highest quality image and experience.
Following your scan, the on-site radiologist will deliver detailed results to your orthopedic doctor in a timely manner, and images may be important directly into your electronic medical record here at the practice.
---
Convenient Locations

GAHANNA REYNOLDSBURG
170 Taylor Station Road, Columbus, Ohio 43212 | (614) 575-8901

WESTERVILLE
560 N. Cleveland Avenue, Westerville, Ohio 43082 | (614) 575-8901

UPPER ARLINGTON
4605 Sawmill Rd., Upper Arlington, Ohio 43220 | (614) 827-8700

GROVE CITY
5500 North Meadows Drive, Grove City, Ohio 43123 | 614-488-1816