Orthopedic ONE welcomes Rahul K. Biyani, M.D., fellowship-trained hip and knee surgeon
Orthopedic ONE is pleased to welcome its newest physician, Rahul K. Biyani, M.D., to Ohio's largest, physician-owned orthopedic practice. He will begin seeing patients in August 2016 at the Dublin location.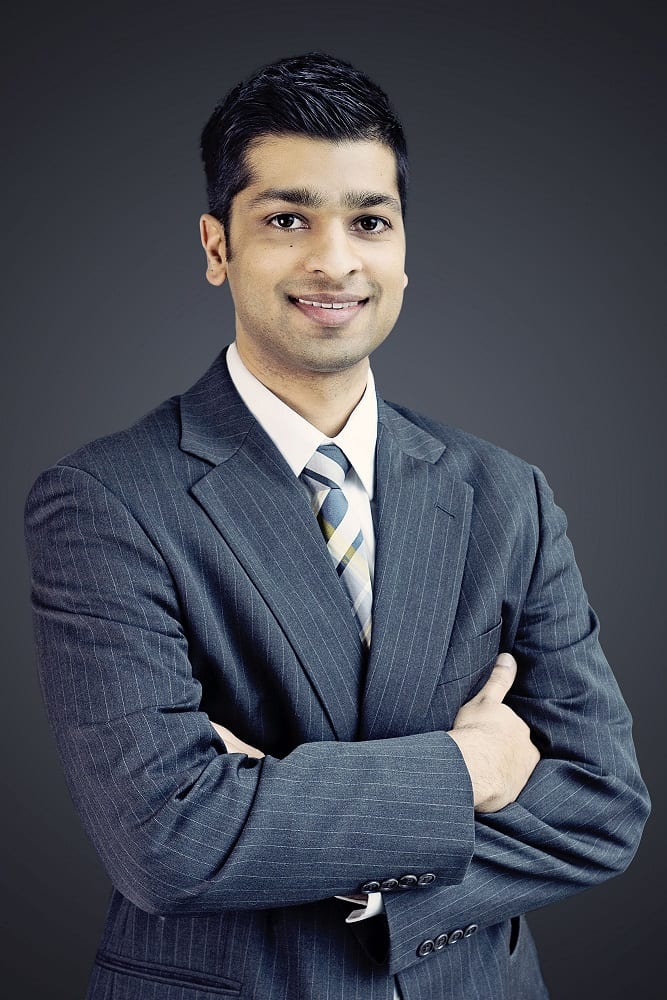 Dr. Rahul Biyani is a board-eligible orthopedic surgeon with fellowship training in adult hip and knee joint reconstruction. He also has special interests in revision total hip and knee arthroplasty and lower extremity fracture care.
Although a native of Washington State, Dr. Biyani has completed most of his medical training in the Midwest. In addition to his fellowship training at Indiana University School of Medicine, he earned his medical degree from Drexel University College of Medicine in Philadelphia and then completed his orthopedic residency at Akron General Medical Center in Akron, Ohio.
He will join a comprehensive team of physicians and therapists at Orthopedic ONE with decades of experience in joint replacement, reconstruction and preservation. Each year, Orthopedic ONE surgeons performs thousands of hip and knee replacement procedures, using some of the latest advancements and procedures designed to provide patients with the best outcome possible.
"I love that everyday I have the privilege to help patients regain the mobility to return to the things they love most," said Dr. Biyani.
Dr. Biyani and his family reside in Dublin with their young son. His personal interests include soccer, golf, tennis, hiking, camping, snowboarding, cooking and spending time with his family.
Dr. Biyani will begin accepting new patients mid-summer. Schedule an appointment with Dr. Biyani using our online appointment request form or call (614) 827-8700.
###
Orthopedic ONE is the largest physician-owned orthopedic practice in Ohio with 60 orthopedic physicians and surgeons, 100 physical and occupational therapists and 500 caring associates.
Back