No Need for Knee Pain … Find out More!
If you are living with knee pain or discomfort caused by arthritis, join Orthopedic ONE surgeon, Randall Wroble, MD at this free educational seminar. Dr. Wroble, a board-certified and fellowship-trained orthopedic surgeon, will discuss the causes of knee pain and the various treatment options available.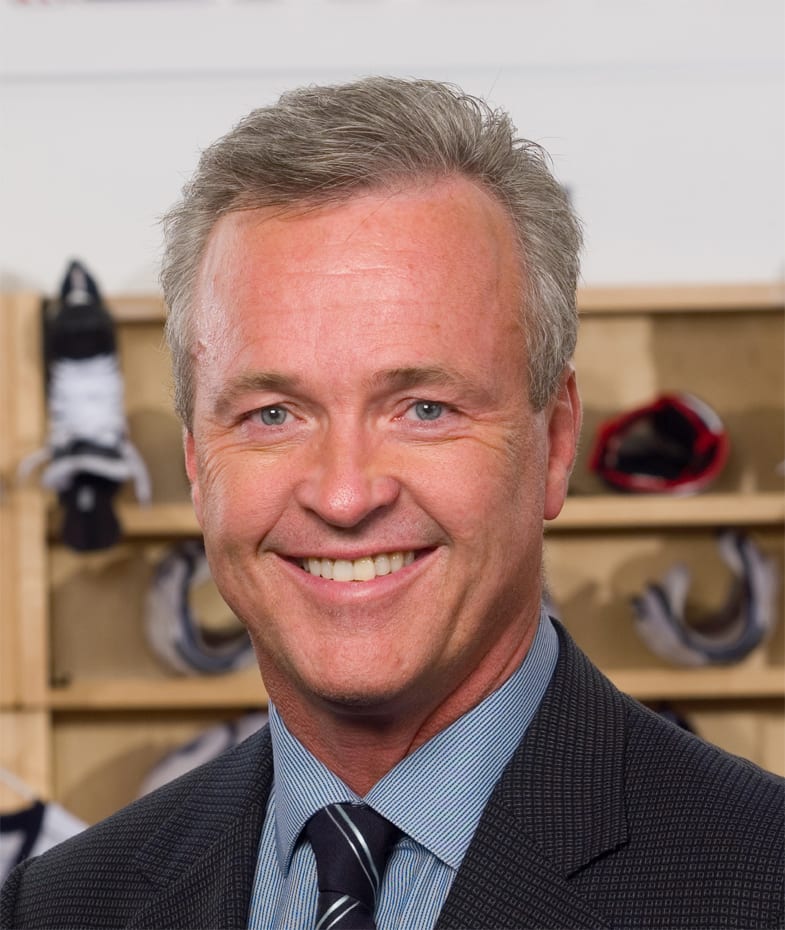 One such option, is a robotically-assisted, same-day partial knee replacement. Benefits of this same day procedure include:
Quicker recovery in the comfort of your own home
Support from home health services before and after surgery
Smaller incision
Less bone and soft tissue removed
More natural feeling
Quicker return to the activities you enjoy most
Don't let knee pain hold you back from your active lifestyle!
For complete details, register to attend this free seminar:
No need for knee pain- Find out more!
Date: Tuesday, May 24, 2016
Time: 6:30 p.m to 8:00 p.m.

Location: OhioHealth Westerville Medical Campus

Hoaglin Education Center
300 Polaris Parkway Westerville, Ohio 43082
Free parking is available and light refreshments will be provided.
Following the presentation, Dr. Wroble will be available for questions.
Space is limited, Register Today!
Please call (614) 4-HEALTH (443.2584) or visit ohiohealth.com/classes
Back