Leadership Team
Tim Smith, CEO, Orthopedic ONE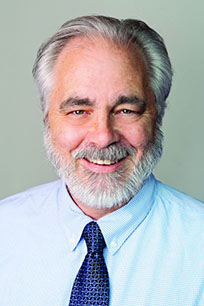 As Chief Executive Officer of Ohio's largest physician-owned orthopedic practice, Tim Smith spends his days in pursuit of the highest quality of care at the best possible value for patients. He works closely with physician and administrative leadership, as well as community and industry partners, to identify and implement new opportunities to meet these goals.
Smith has 25 years' experience managing private practice orthopedic groups. Prior to the merger that led to the creation of Orthopedic ONE, Smith served as CEO with the Ohio Orthopedic Center of Excellence. This group merged with The Cardinal Orthopaedic Institute in 2013 to form Orthopedic ONE. Before coming to Central Ohio, he was Clinic Administrator at Scott Orthopedic Center in Huntington, WV.
He holds both a bachelor's and master's degree in business administration from Marshall University in Huntington, West Virginia. Before making the transition to practice administration, Smith held clinical positions with Scott Orthopedic Center and St. Mary's Hospital in West Virginia, affording him an important perspective on the broad spectrum of healthcare delivery.
In his free time, Smith enjoys spending time with his wife and son.
Jenny Harmon, CFO, Orthopedic ONE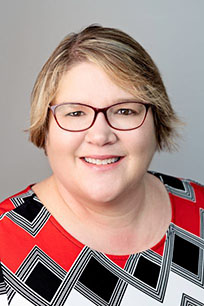 As Chief Financial Officer, Jenny Harmon leads a talented team of finance and billing associates, working hand-in-hand with physicians and patients to provide valuable consultation and support.
She has experience working with hospitals, physician practices, ambulatory surgery centers and other healthcare organizations. Prior to joining what is now Orthopedic ONE, Harmon was the Director of the Physician Practice Group at GBQ Partners, where she provided advisory services to healthcare entities, ranging from operational to billing, coding and accounting services. She holds a bachelor's degree in accounting from Wright State University.
In her free time, she enjoys spending time with her husband and two daughters.