News and Events
Dr. John McGrail joins Ohio Industrial Commission as Chief Medical Advisor
Dr. John McGrail was recently named Chief Medical Advisor to the Ohio Industrial Commission. In addition to five decades of medical knowledge and experience, Dr. McGrail said he is looking forward to offering his leadership and dedication to fairness to Ohio's employers and injured workers.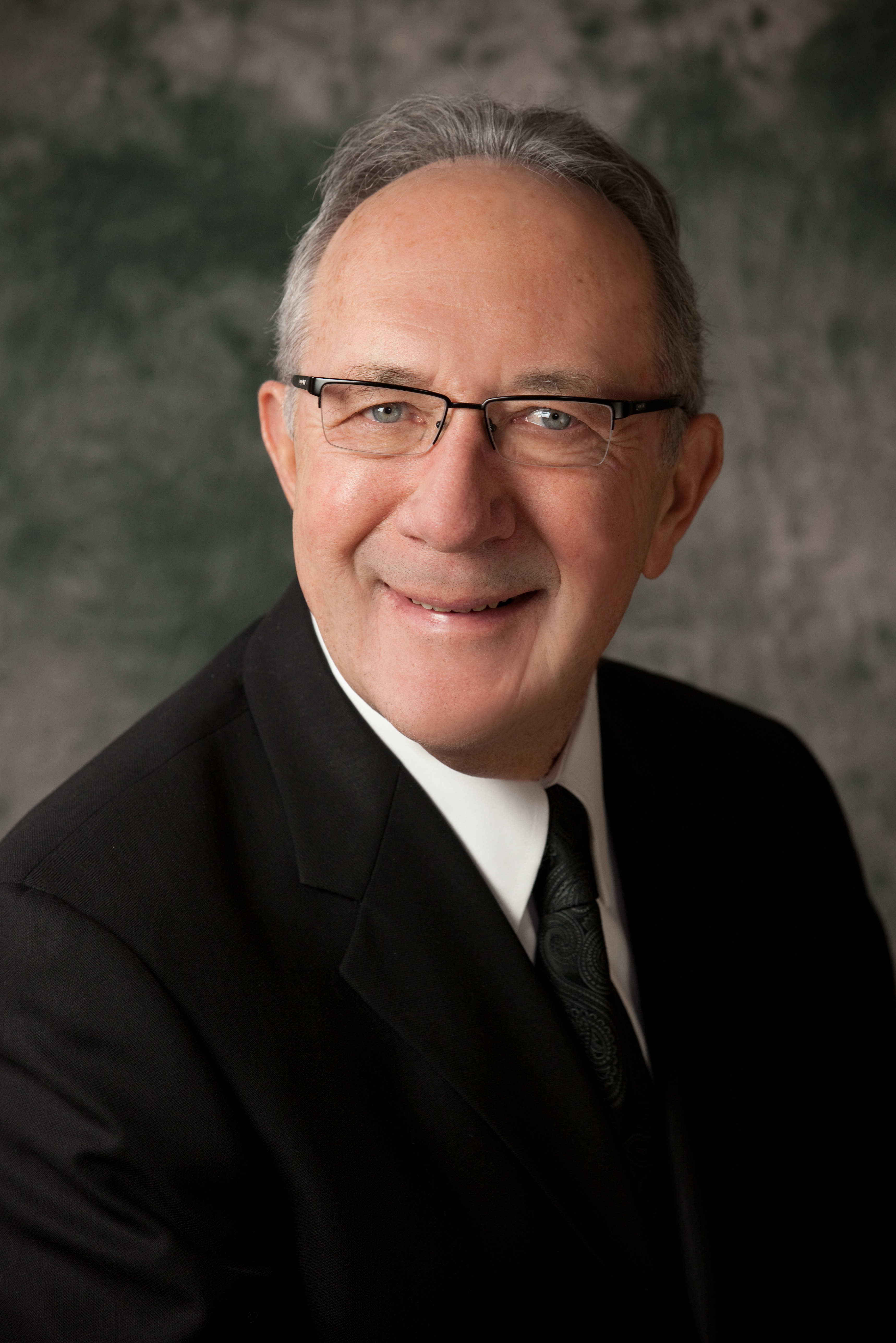 "In this role, my goal is to follow the mission statement of the IC by enhancing the quality of care that injured workers experience when interacting with our agency," McGrail said. "I would also like to advance the goals established by the previous medical advisors who did excellent work for the IC."
Learn more about the Industrial Commission.
---
Is there increased risk of injury on artificial turf? Hear from Dr. Edwards on 10TV.
---
Spirit Sprint 5k - Where local high schools win big!
WHEN: SUNDAY, NOVEMBER 1, 2015 - FESTIVITIES BEGIN AT 8:00 AM - RACE START 9:00 AM
WHERE: "HUNTINGTON PARK

For the past five years, Orthopedic One has organized and hosted the Spirit Sprint 5k Run/Walk to support athletics and extracurricular activities at central Ohio high schools. The event is a fundraiser, including a challenge component, to raise funds that help schools do things like offset pay to play fees, purchase new equipment and uniforms, or fund the arts - such as band & theater programs. While this event has raised more than 55k in years past, this year will be even bigger! We are raising the stakes with a $10,000 grand prize!
Continue...
---
Orthopedic ONE Physician to Retire in September 2015
Happy Retirement Dr. Nancy Vaughan. You will be missed!
After 17 years of providing excellent medical care, it is with mixed emotions that we announce the retirement of Orthopedic ONE physician, Nancy Vaughan, MD. Dr. Vaughan joined the Ohio Orthopedic Center of Excellence more than 12 years ago and has been a beacon of patient centered care. Dr. Vaughan's last day in office is September 30, 2015.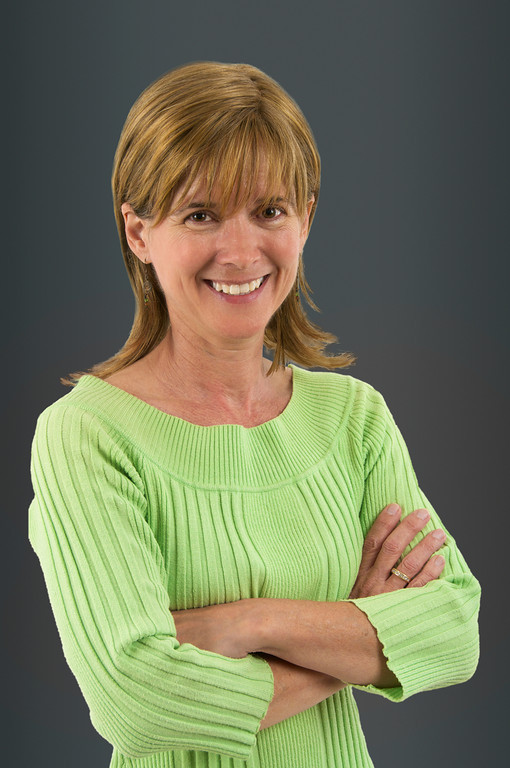 Continue...
---
Local HS Soccer Star on the Mend after ACL Injury
Clear Fork High School's Jordyne Helinski, a two-time, first-team, All-Ohioan, suffered a heartbreaking ACL injury during practice this season. Her operation and recovery is featured in the Mansfield Journal on September 28, 2015.
In the article she shares that she "was given more reassurance from Dr. Peter Edwards, of Orthopedic One in Columbus, who successfully performed the surgery Friday. He's operated on members of the Columbus Crew as well as scores of college and high school players, and he sat down and gave her the odds of re-injury with the different surgical techniques."
---
Orthopedic ONE Welcomes new Sports Medicine Physician, Jeffrey Backes, M.D.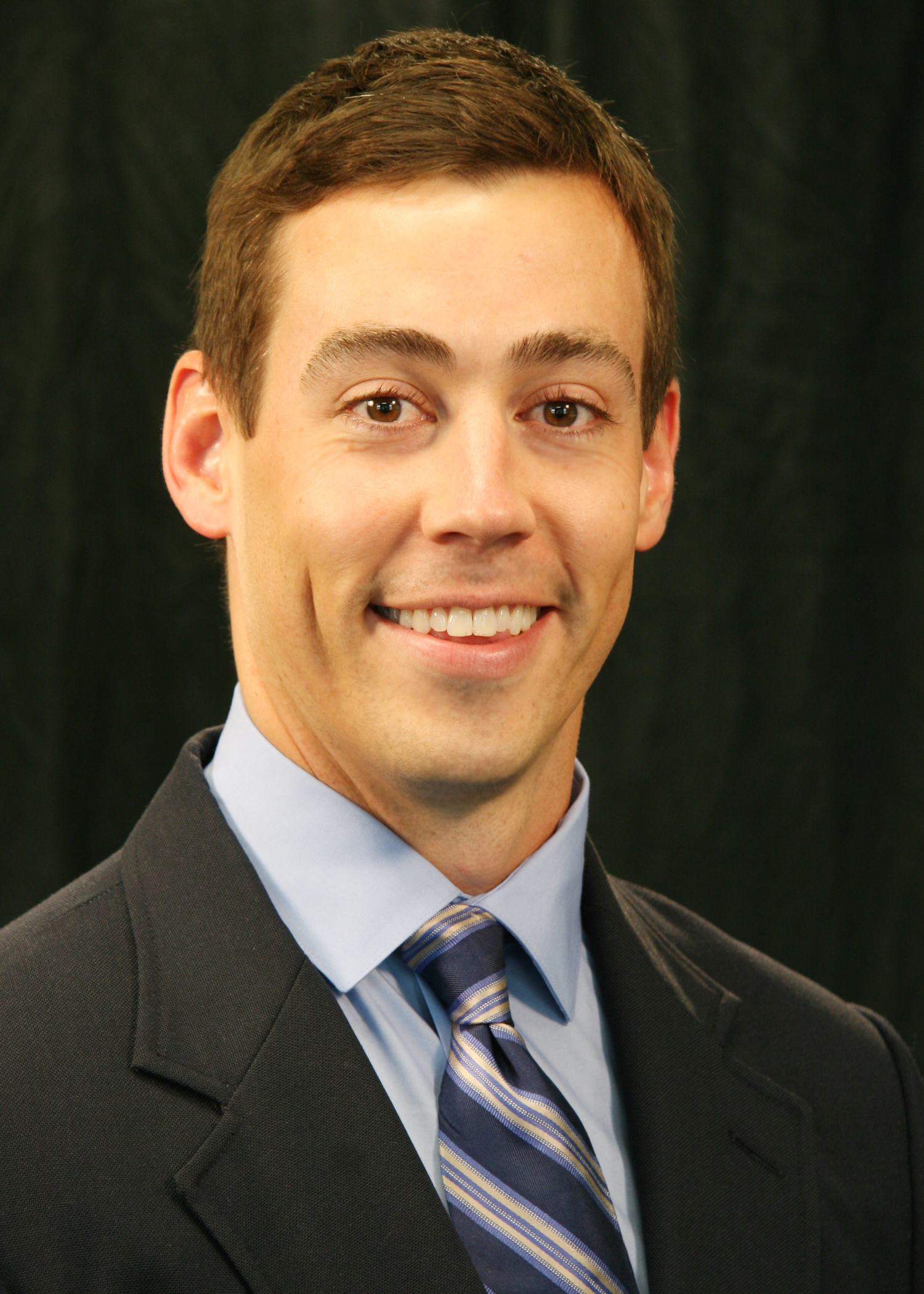 Continue...
---
Orthopedic ONE Announces New Grove City Location
Our new GROVE CITY office has everything we need to care for every part of you! In fact, there isn't one bone, joint or muscle in your body that we didn't consider. Opening August 11, 2015!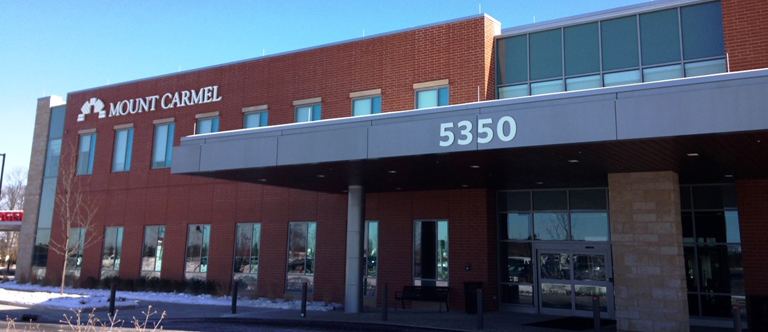 Continue...
---
4th Annual Soccer Sports Medicine Symposium - CME Event
Saturday, September 26, 2015 - All Day Event
Registration is now open for the 4th Annual Soccer Sports Medicine Symposium

Jointly presented by: &

Continue...
---
Dr. James Popp is giving back in a big way to support Columbus Academy's "The New Quest Campaign"
Dr. James Popp was recently featured in the Columbus Academy newsletter for his family's generous support of the schools "The New Quest Campaign".
Click here to view the full newsletter.
Continue...
---
Dr. Milan Herceg announced as Health Care Hero finalist
Dr. Milan Herceg was recently named a finalist in central Ohio's Health Care Heroes award program, organized by Columbus Business First.

Continue...