News and Events
Upcoming Joint Pain and Back Pain Community Seminars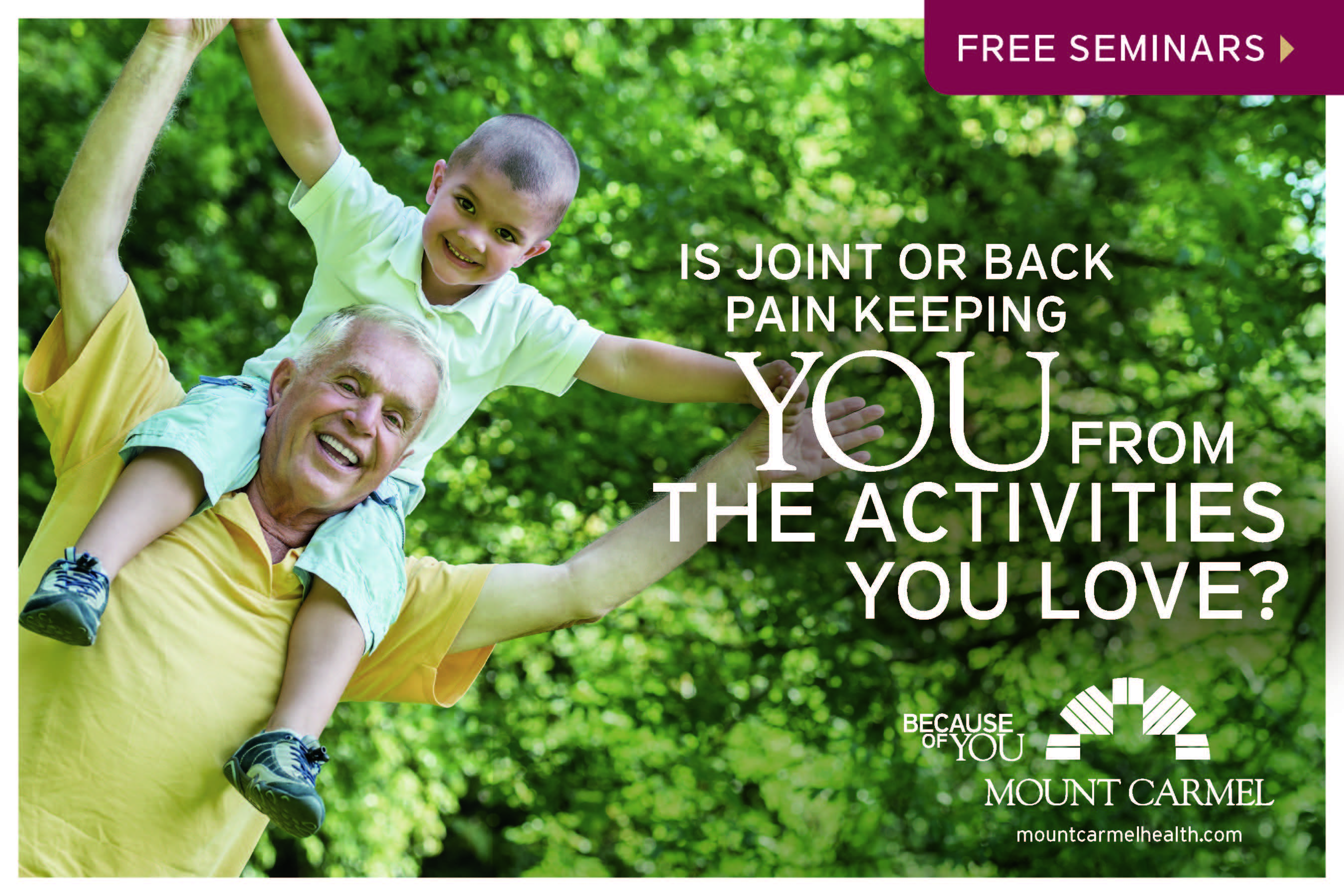 Continue...
---
Orthopedic ONE welcomes Rahul K. Biyani, M.D., fellowship-trained hip and knee surgeon
Orthopedic ONE is pleased to welcome its newest physician, Rahul K. Biyani, M.D., to Ohio's largest, physician-owned orthopedic practice. He will begin seeing patients in August 2016 at the Dublin location.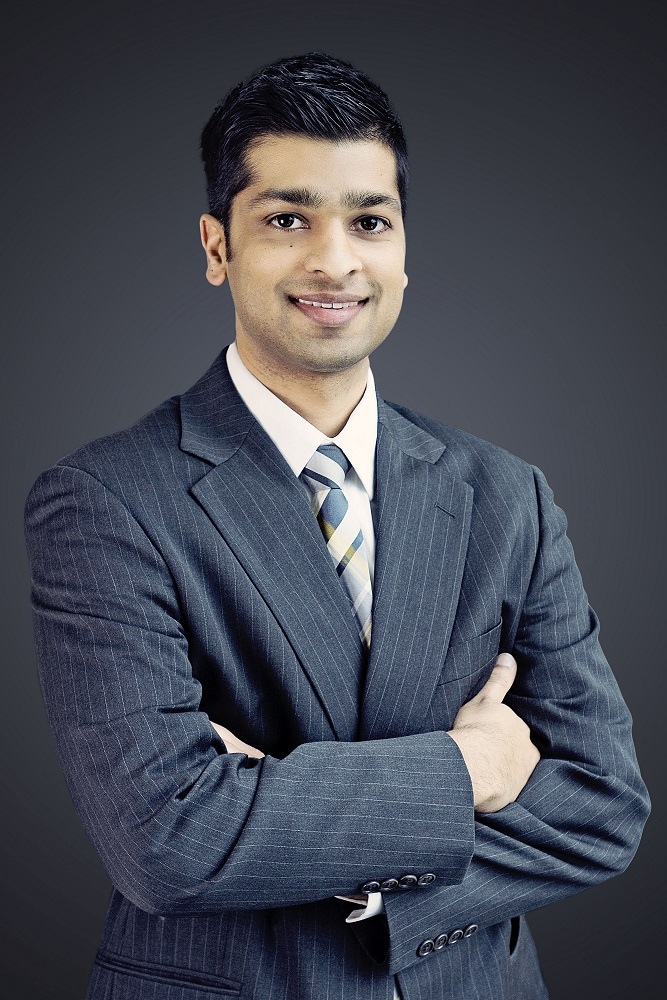 Dr. Rahul Biyani is a board-eligible orthopedic surgeon with fellowship training in adult hip and knee joint reconstruction. He also has special interests in revision total hip and knee arthroplasty and lower extremity fracture care.
Continue...
---
Orthopedic ONE Supports National Physical Fitness and Sports Month
Orthopedic ONE understands the important role that physical activity plays in maintaining a healthy lifestyle. Therefore, we are proud to support the activities surrounding the President's Council on Fitness, Sports & Nutrition's National Physical Fitness and Sports Month. As part of this program, we challenge all adults to complete at least 30 minutes, and youth (ages 6-17) to rack up a minimum of 60 minutes, of physical activity each day throughout the month of May.
photo courtesy of fitness.gov
Continue...
---
Orthopedic ONE Patient Joins 2016 US Olympic Wrestling Team
Long-time Orthopedic ONE patient and friend, Tervel Dlagnev, will be Rio-bound this summer as he joins the United States Olympic Wrestling Team in his second Olympic appearance.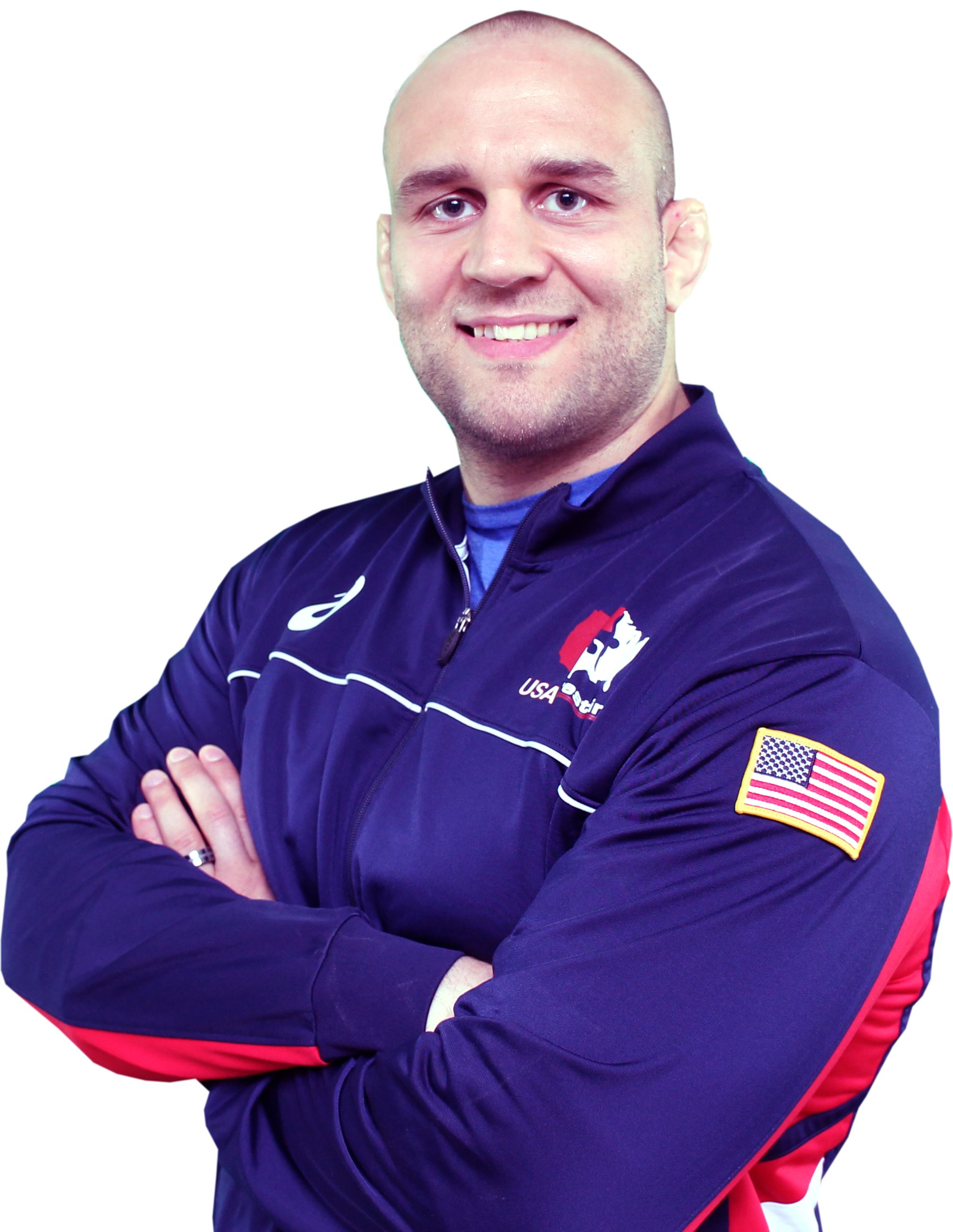 Hard work pays off. Congratulations, Tervel! We look forward to cheering you on!

---
No Need for Knee Pain … Find out More!
If you are living with knee pain or discomfort caused by arthritis, join Orthopedic ONE surgeon, Randall Wroble, MD at this free educational seminar. Dr. Wroble, a board-certified and fellowship-trained orthopedic surgeon, will discuss the causes of knee pain and the various treatment options available.
Continue...
---
Dr. Joel Politi Honored as Mount Carmel Guardian Angel
Continue...
---
Blue Jackets Defenseman Set for Surgery with Dr. Larry Watson
The Columbus Blue Jackets announced earlier this week that Jack Johnson, defenseman, would undergo surgery on Thursday for a shoulder injury - keeping him out for the remainder of the regular season. Orthopedic One's Dr. Larry Watson performed the procedure at Orthopedic One in Columbus.
Check out the full announcement here.

All of us at Orthopedic ONE wish Jack a speedy recovery and return to the ice! Go Blue Jackets!

---
CME: The Diagnosis and Treatment of Arthritic Joint Pain
Save the Date - Saturday, May 7, 2016

Mount Carmel New Albany Education Center - Registration Opening Soon!
Continue...
---
​Dr. Michael McShane and Dr. Joel Politi Receive Pioneer in Medicine Award
Orthopedic ONE physicians Dr. Michael McShane and Dr. Joel Politi were named as the 2016 recipients of the Norman O. Rothermich Pioneer in Medicine Award, given in memory of the physician who founded the Central Ohio chapter of the Arthritis Foundation.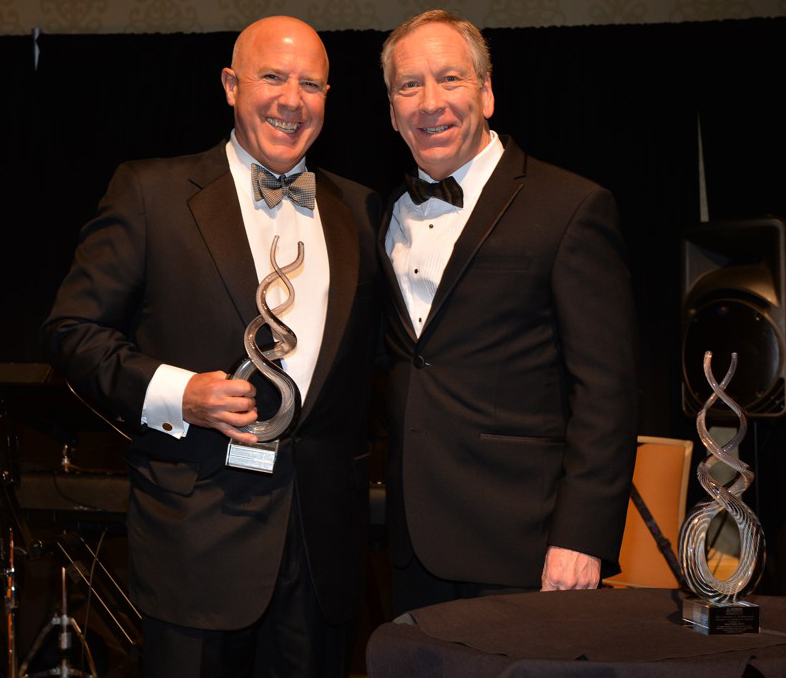 Continue...
---
Concussions: A Fact Sheet for Parents and Athletes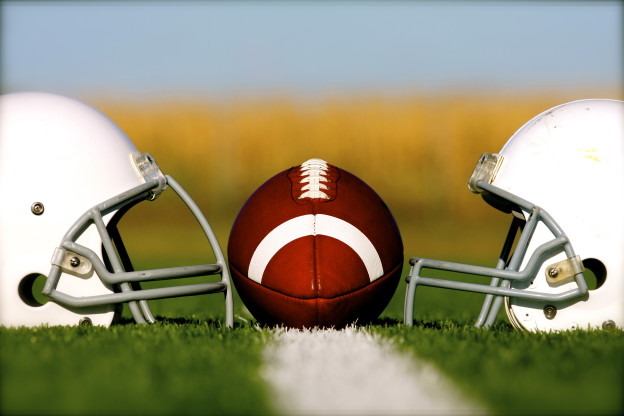 Continue...