News and Events
Orthopedic ONE Supports National Physical Fitness and Sports Month
Orthopedic ONE understands the important role that physical activity plays in maintaining a healthy lifestyle. Therefore, we are proud to support the activities surrounding the President's Council on Fitness, Sports & Nutrition's National Physical Fitness and Sports Month. As part of this program, we challenge all adults to complete at least 30 minutes, and youth (ages 6-17) to rack up a minimum of 60 minutes, of physical activity each day throughout the month of May.
photo courtesy of fitness.gov
Continue...
---
Orthopedic ONE Patient Joins 2016 US Olympic Wrestling Team
Long-time Orthopedic ONE patient and friend, Tervel Dlagnev, will be Rio-bound this summer as he joins the United States Olympic Wrestling Team in his second Olympic appearance.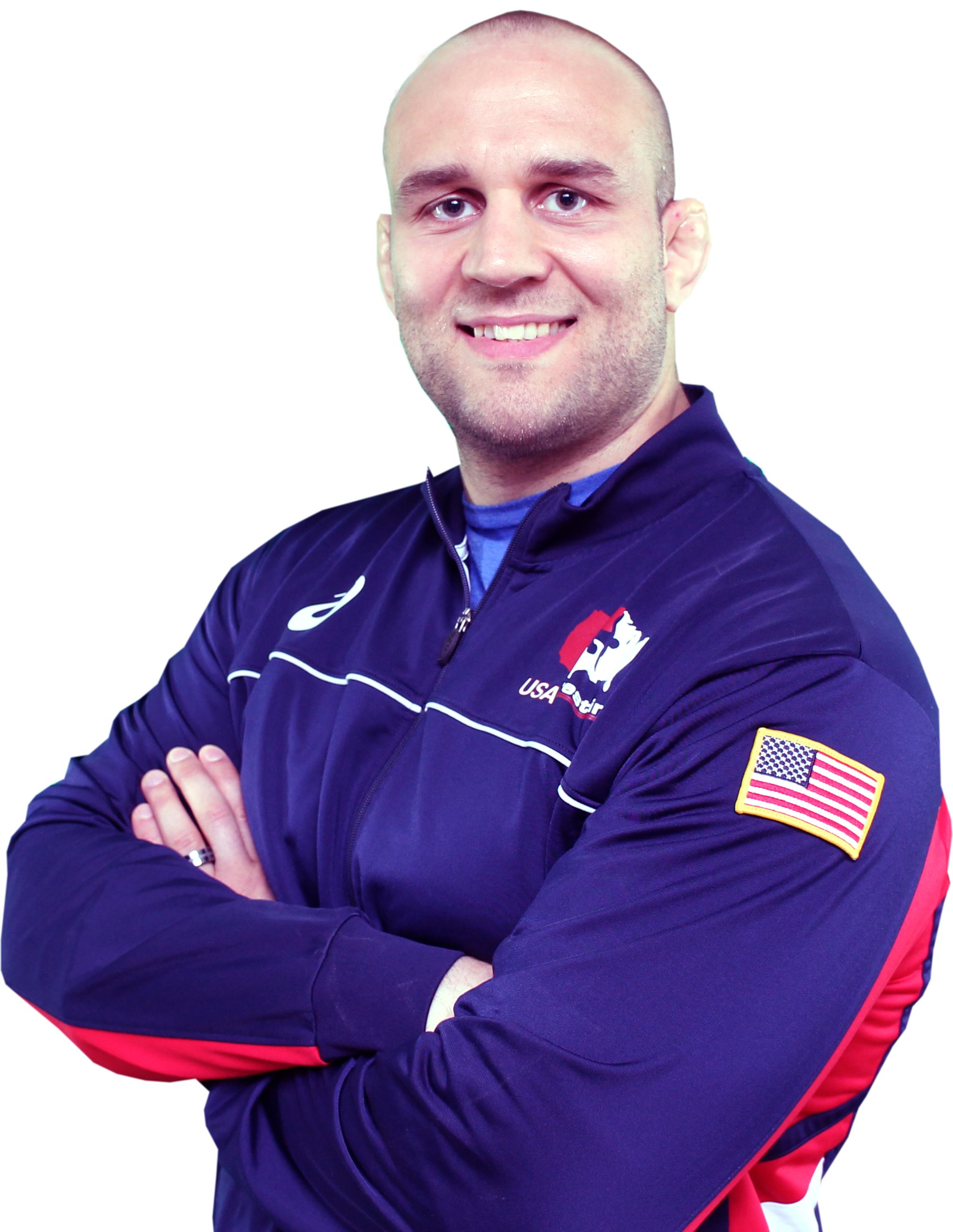 Hard work pays off. Congratulations, Tervel! We look forward to cheering you on!

---
No Need for Knee Pain … Find out More!
If you are living with knee pain or discomfort caused by arthritis, join Orthopedic ONE surgeon, Randall Wroble, MD at this free educational seminar. Dr. Wroble, a board-certified and fellowship-trained orthopedic surgeon, will discuss the causes of knee pain and the various treatment options available.
Continue...
---
Dr. Joel Politi Honored as Mount Carmel Guardian Angel
Continue...
---
Blue Jackets Defenseman Set for Surgery with Dr. Larry Watson
The Columbus Blue Jackets announced earlier this week that Jack Johnson, defenseman, would undergo surgery on Thursday for a shoulder injury - keeping him out for the remainder of the regular season. Orthopedic One's Dr. Larry Watson performed the procedure at Orthopedic One in Columbus.
Check out the full announcement here.

All of us at Orthopedic ONE wish Jack a speedy recovery and return to the ice! Go Blue Jackets!

---
CME: The Diagnosis and Treatment of Arthritic Joint Pain
Save the Date - Saturday, May 7, 2016

Mount Carmel New Albany Education Center - Registration Opening Soon!
Continue...
---
​Dr. Michael McShane and Dr. Joel Politi Receive Pioneer in Medicine Award
Orthopedic ONE physicians Dr. Michael McShane and Dr. Joel Politi were named as the 2016 recipients of the Norman O. Rothermich Pioneer in Medicine Award, given in memory of the physician who founded the Central Ohio chapter of the Arthritis Foundation.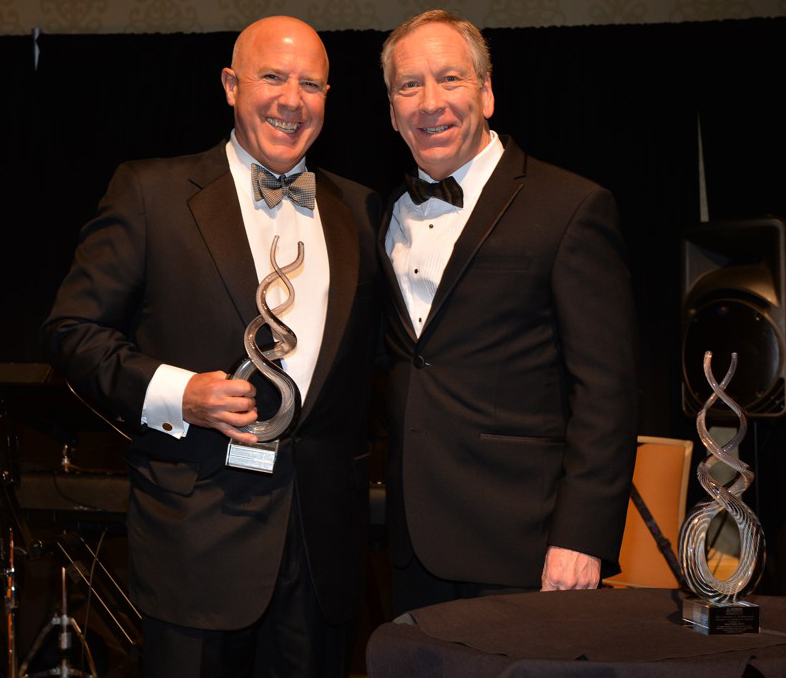 Continue...
---
Concussions: A Fact Sheet for Parents and Athletes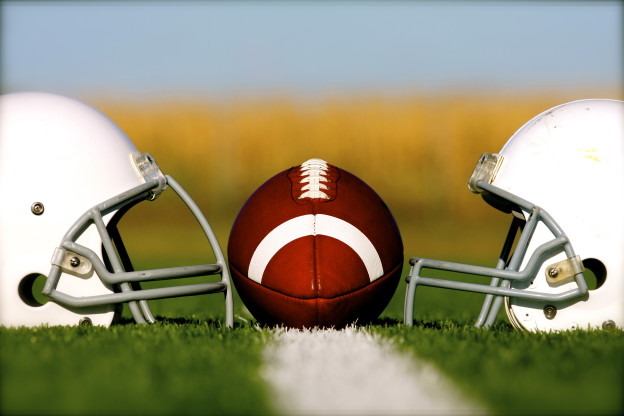 Continue...
---
Orthopedic ONE Announces Sports Medicine Partnership with LUCKY LAX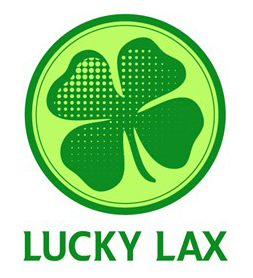 Orthopedic ONE is proud to be named the exclusive sports medicine provider to Lucky Lax Lacrosse Club. Founded in 2003 by Catherine Shelley and Trish Derwart with a mission to provide the Greater Columbus Area with quality instruction and playing opportunities, LUCKY LAX takes pride in providing an educational experience in a competitive arena while developing girls' lacrosse players to their full potential. LUCKY LAX began competing as a Club Program in 2012, with a focus on training elite lacrosse players and teams while offering the tools, opportunities, and resources for both to thrive.
Continue...
---
The Heart of the Matter: Cardiac Health in Athletes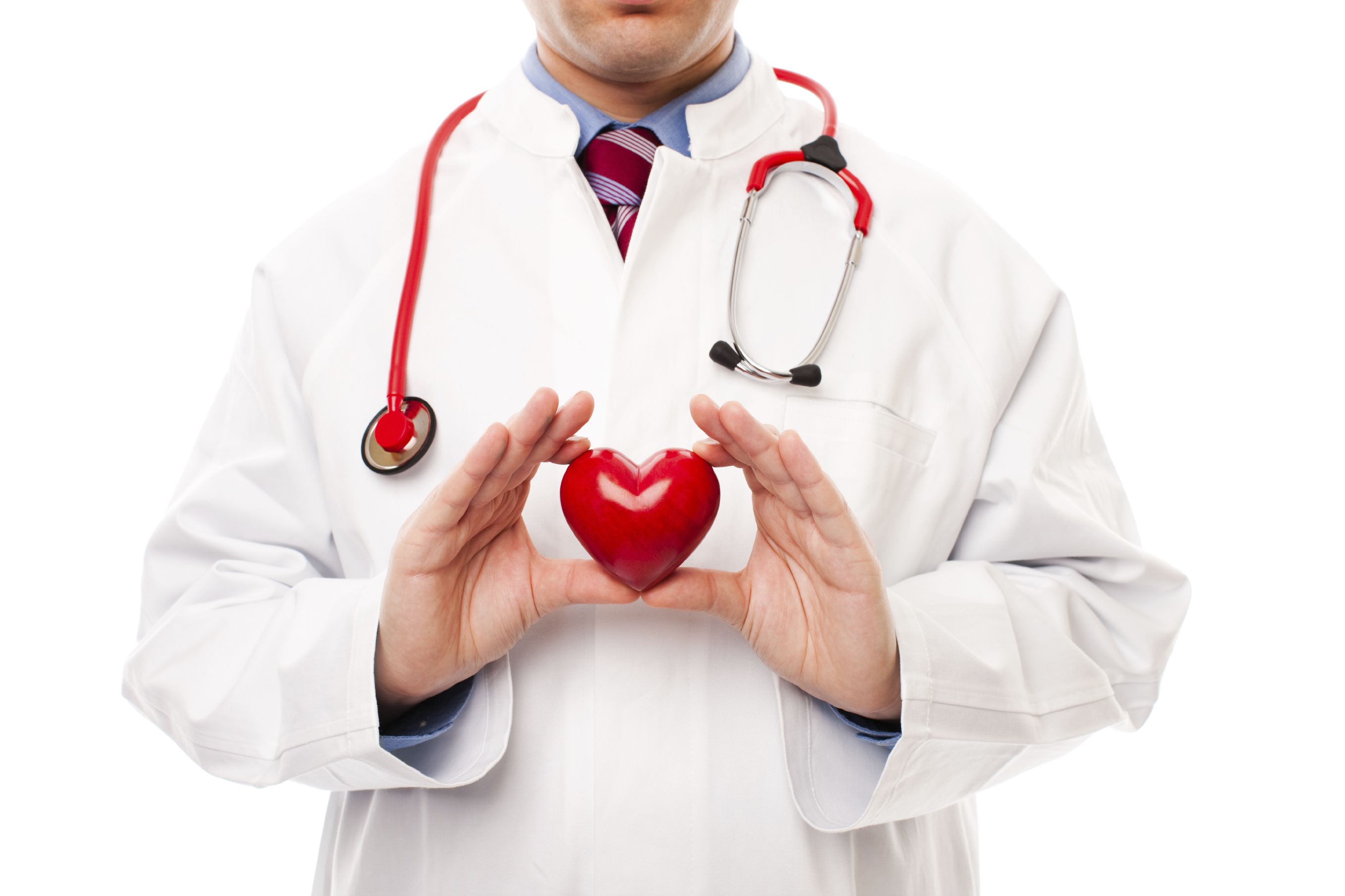 What Orthopedic One wants you to know regarding cardiac health and athletic participation
Continue...