News and Events
2018 Orthopedic ONE Education Series for the Primary Care Physician and Mid-Level Provider
Caring for the Orthopedic Patient
Orthopedic exam techniques, imaging, conservative treatment, and surgery


Thursday, April 26 - Foot & Ankle and Hand & Wrist
Polaris Grill – 1835 Polaris Parkway

5:15 – 6:00 Cocktails
6:00 – 6:30 Hand and Wrist Injuries - Daniel Quinn, MD
6:30 – 7:00 Chronic Hand and Wrist Conditions - Michael Rerko, MD
7:00 – 7:30 Foot and Ankle Injuries - Robert Gorsline, MD
7:30 – 8:00 Chronic Foot and Ankle Conditions - Scott Van Aman, MD
Continue...
---
What does it mean to be "physician owned" - and why should you care?
At Orthopedic ONE, we often emphasize the fact that we are the largest physician-owned orthopedic practice in Ohio. But what does that really mean? And why should it matter to you?

A private or independent practice is one in which the physicians provide the care and own the business. Orthopedic ONE physicians collectively share ownership of our practice and make both medical and business decisions that directly affect your quality of care, cost of care and overall patient experience.
What are the advantages of choosing an independent or physician-owned practice or provider such as Orthopedic ONE?

Continue...
---
Is Outpatient Total Joint Replacement Right for You?
Imagine undergoing a total joint replacement of the knee, hip or shoulder without the hospital stay. A traditional joint replacement requires a 1-3 night stay in the hospital, but if you are in overall good health and have the right home support system an outpatient approach may be right for you.
Continue...
---
We are Westerville Strong.
We are ONE of many grieving the loss of Officers Eric Joering and Anthony Morelli. We stand with the City of Westerville and our fellow community members in collective gratitude for all these two officers contributed to our great city.
As a show of support and encouragement to their wives, families and fellow officers, we are joining other healthcare organizations in and around Westerville for a No Co-Pay Friday.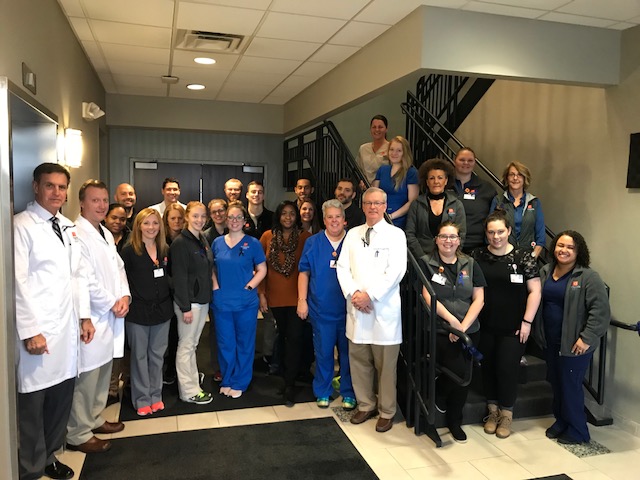 Continue...
---
Columbus Monthly features "Weekday Warrior" Tips from Orthopedic ONE
Orthopedic ONE physicians break down the most common work-related injuries from back pain to shoulder pain. Get the latest from Dr. Jason Ferrel, Dr. Brian Tscholl, Dr. Jeffrey Backes and Dr. Vivek Sahai in this special Health publication of Columbus Monthly Magazine.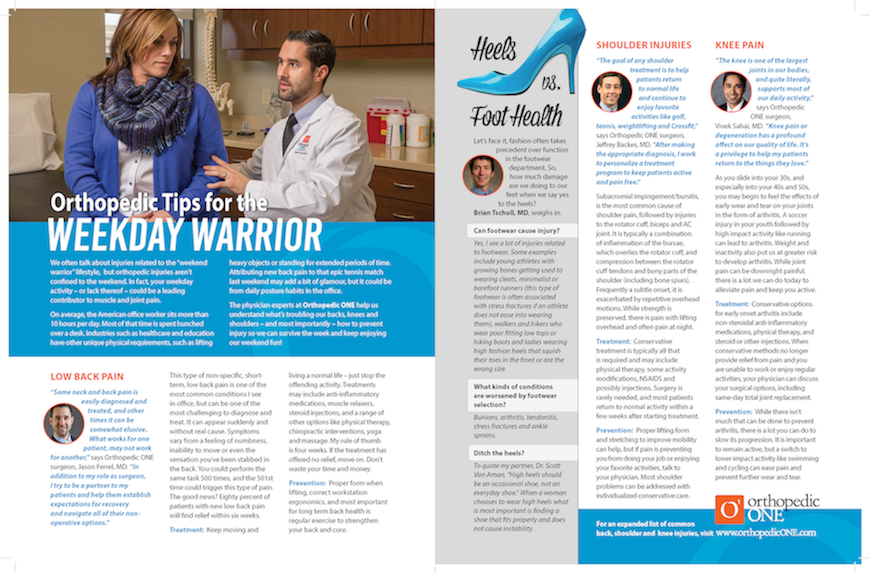 Continue...
---
Are high heels safe for our feet? Dr. Feibel talks footwear with Good Day Marketplace
Dr. Feibel talks with Good Day Marketplace's Alyssa Henry about proper footwear and the value of good orthotics, including a simple test to find out if your shoes are too tight for your feet.

Continue...
---
Voted #1 in the 2017 Columbus Dispatch "Cbus Top Picks" for both Orthopedics and Sports Medicine
The Columbus Dispatch asked Central Ohio to tell them who they count on for products, services and entertainment. To tell them which local companies are the best of the best. And Orthopedic ONE is thrilled to be voted the CBUS TOP PICK in both categories we were nominated in - ORTHOPEDICS and SPORTS MEDICINE!

Continue...
---
New Research says sport specialization in young kids can increase risk of injury
Are we pushing our young athletes to specialize in a single sport too soon?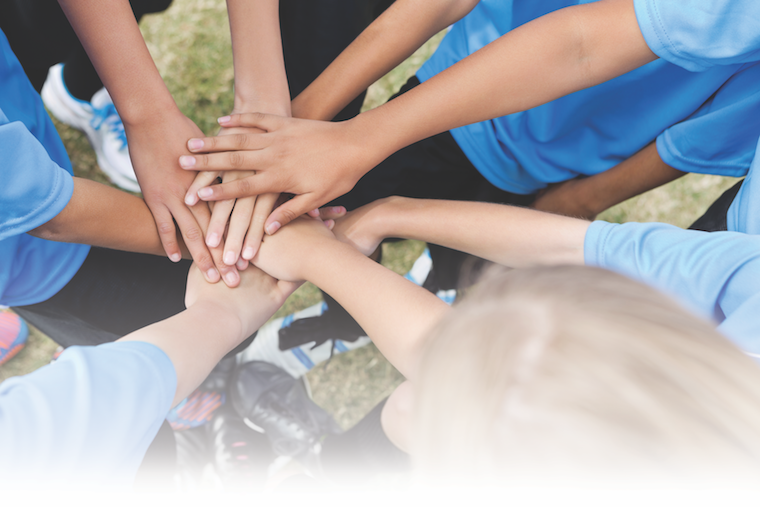 There are so many opportunities to play year round here in central Ohio and across the country, and the latest research from the American Journal of Sports Medicine says an increasing number of children are focusing on one sport, "often because parents and coaches are enticed by the possibility of scholarships and professional participating, increasing emphasis on sports accomplishment and perceive value of elite competition."

Continue...
---
Dr. Ken Westerheide discusses Steeler's Ryan Shazier's recent back injury on 105.7 The Zone
In arguably one of the most physical NFL games this year, Steelers' Ryan Shazier suffered what appeared to be a spine injury following a head first tackle. Dr. Ken Westerheide discusses the injury and what it could mean for Shazier's career with Bruce Hooley and Chris Speilman on 105.7 The Zone. Listen here.

Continue...
---
Dr. Michael McShane Recognized Through the OhioHealth Foundation's Grateful Patient Program
Orthopedic ONE surgeon, Michael McShane, M.D. was honored as part of the OhioHealth Foundation's Grateful Patient initiative. This program recognizes when patients contribute to the Foundation in honor of a doctor or nurse who has provided them with exceptional care.
Congratulations, Dr. McShane and Team!!!