Physician Articles
The Role of a Physician Assistant
This PA Week, Friday, Oct. 6 through Thursday, Oct. 12, more than 115,500 physician assistants (PAs) celebrated their contributions to healthcare. Many of our patients will interact with a Physician Assistant at some point during their care, and what better time to review the role these important providers play.
Continue...
---
Dr. Randall Wroble featured in HealthScene Ohio Magazine
Dr. Randall Wroble's passion for orthopedic sports medicine began when he experienced an ACL injury while playing football at Cornell University - and it continues today, even inspiring others to take up the profession. Read more in the August issue of HealthScene Ohio Magazine.

Continue...
---
Dr. Raymond Wurapa develops innovative swivel blade retractor
Dr. Wurapa has developed several surgical instruments and holds patents for others. His latest development, the Wurapa Swivel Blade Forearm Retractor is designed for forearm and wrist fracture exposure, with blades that swivel for less stress on soft tissue. Learn more about his latest instrument developments.



---
Dr. Robert Steensen receives award from the American Academy of Orthopedic Surgeons
by Mount Carmel Health
A video by Mount Carmel Orthopedic resident Dr. Thai Trinh and Associate Program Director Dr. Robert Steensen titled "Medial Patellofemoral Ligament Reconstruction Using a Partial Thickness Quadriceps Tendon Graft" has received an award from the American Academy of Orthopedic Surgeons. The video was chosen "based on its educational merit, high production values, technical quality, clinical relevance and outcomes." In addition to being honored, the video will be featured in the Orthopedic Video Theater at the Academy's 84th Annual Meeting. Congratulations to Dr. Trinh and Dr. Steensen!
---
Orthopedic ONE physicians making a difference through education...
Orthopedic ONE was recently recognized by the American Academy of Family Physicians as an Active Teacher in Family Medicine, for our role in the education of the Riverside Family Medicine Residency Program.
Continue...
---
Orthopedic One will re-enter the Aetna network as of July 1, 2016
Attention Aetna policy holders, we are pleased to share that Orthopedic ONE and Aetna have finalized a new agreement and that we will return to the Aetna network effective July 1, 2016. In-network status will apply to Aetna commercial health plan offerings, as well as Aetna Medicare Advantage.

Continue...
---
Blue Jackets Defenseman Set for Surgery with Dr. Larry Watson
The Columbus Blue Jackets announced earlier this week that Jack Johnson, defenseman, would undergo surgery on Thursday for a shoulder injury - keeping him out for the remainder of the regular season. Orthopedic One's Dr. Larry Watson performed the procedure at Orthopedic One in Columbus.
Check out the full announcement here.

All of us at Orthopedic ONE wish Jack a speedy recovery and return to the ice! Go Blue Jackets!

---
Dr. Raymond Wurapa named 2015 Vitals Patients' Choice Award winner
The people have spoken. Dr. Raymond Wurapa is a 2015 Vitals Patients' Choice Award winner.
Now in its 8th year, Vitals Patients' Choice recognizes top-performing doctors based on reviews & ratings collected during the past calendar year. Only 5 percent of doctors receive a 2015 Vitals' Patients' Choice Award.
Continue...
---
Dr. Wroble talks Hockey Injuries with The Columbus Dispatch
BOSTON – Sergei Bobrovsky's latest groin injury is his third this season, all on the left side and all in the same area of the muscle. It's a small strain, according to Blue Jackets general manager Jarmo Kekalainen.
Original Story via Columbus Dispatch
Continue...
---
Orthopedic ONE voted 2015 Best in Business!
Thank you Columbus for selecting Orthopedic ONE as the BEST orthopedic and sports medicine practice in central Ohio!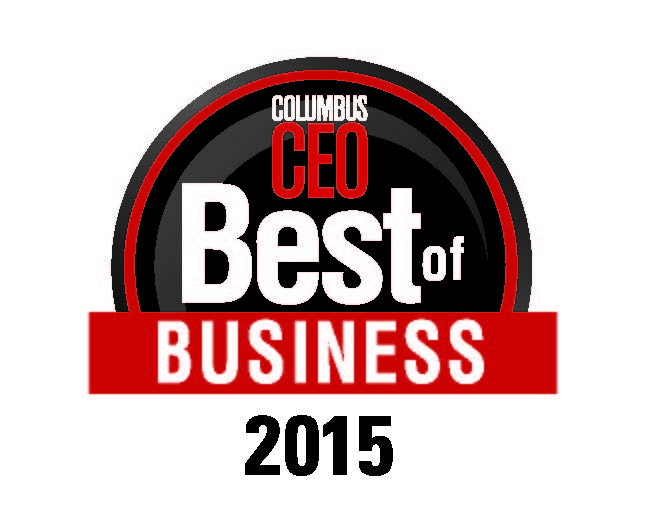 As Columbus CEO put it, "Orthopedic ONE makes no bones about being readers' new top choice..." and we couldn't be more grateful for your vote of confidence!

We're certainly proud to be #1, but we're even more proud of the work our physicians, therapists and staff do each day to improve the life of every patient that comes through the door. To us, there is only ONE priority. And that is YOU.