Thank you Columbus for selecting Orthopedic ONE as the BEST orthopedic and sports medicine practice in central Ohio!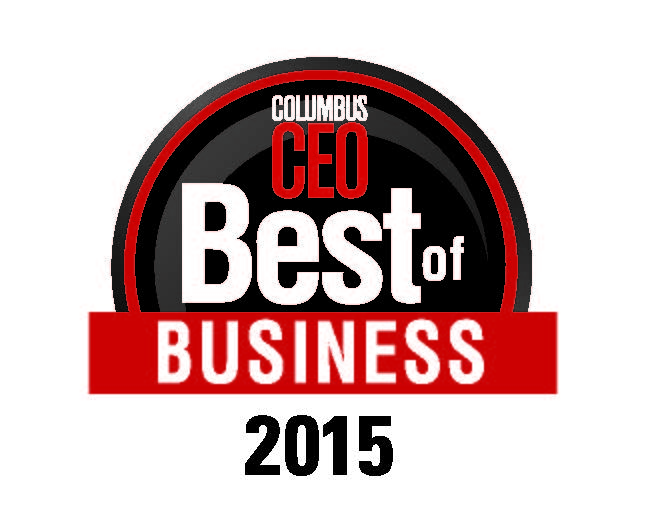 As Columbus CEO put it, "Orthopedic ONE makes no bones about being readers' new top choice..." and we couldn't be more grateful for your vote of confidence!

We're certainly proud to be #1, but we're even more proud of the work our physicians, therapists and staff do each day to improve the life of every patient that comes through the door. To us, there is only ONE priority. And that is YOU.